Assigned Reading from Pastor Kirk
Fellow servants, this article came out in yesterday's news. Results of a new national survey. Some of you may have seen it. Obviously has relevance for our work and for the Church nationwide with a capital "C." Some of this will sound familiar.

But God is not finished with His Church yet.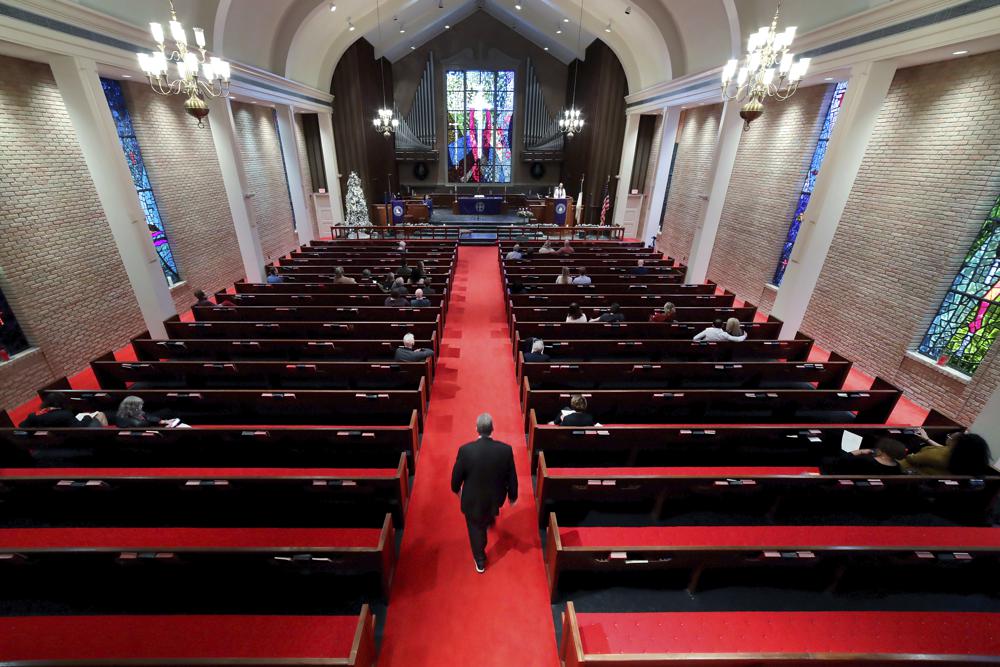 Across US, houses of worship struggle to rebuild attendance
When Westminster United Methodist Church in Houston resumed in-person services late last year, after a seven-month halt due to COVID-19, there were Sundays when only three worshippers showed up, according to the pastor, Meredith Mills.
Since then, attendance has inched back up, but it's still only about half the pre-pandemic turnout of 160 or 170, Mills estimates.
"It's frustrating," she said. "People just seem to want to leave home less these days."
Some houses of worship are faring better than Mills' church, some worse. Polls by The Associated Press-NORC Center for Public Affairs Research shows how dramatically church attendance fell during the worst of the pandemic last year, even as many say they are now returning to regular service attendance.
Among mainline Protestants, just 1% said in a May 2020 poll that they were attending in-person services at least once a week. In the new poll, 14% say they're doing so now, compared to 16% who say they did in 2019.
Among evangelical Protestants, 37% now say they are attending services in person at least weekly, while 42% said they did that in 2019. In the May 2020 poll, just 11% said they were attending services in person that often.
Among Catholics, 26% attend in person at least weekly now, compared with 30% in 2019. In the 2020 poll, conducted as many bishops temporarily waived the obligation for weekly Mass attendance, just 5% were worshipping in person at least weekly.
Churches large and small have taken hits in attendance.
John Elkins, teaching pastor at Sovereign Grace Fellowship in Brazoria, Texas, says 25 to 30 people have attended services recently, down from around 50 before the pandemic.
"For some, I was not political enough," he said via email. "Some wanted more activities, some just stopped going to church."
Attendance is down sharply from pre-pandemic levels at St. Barnabas Lutheran Church in Cary, Illinois, which halted in-person, indoor worship for more than six months in 2020. Instead it held drive-in services in the parking lot.
Before the pandemic, about 115 people would attend one of two services offered on Sundays, said the pastor, Sarah Wilson. Now there's one service, and attendance is down by more than half.
"Some families are still nervous about being in a room with others, even though most people attending are vaccinated and we require masks," she said. "Other people have re-ordered their priorities and worship isn't one of them."
Friendswood United Methodist Church, in the Houston suburbs, has endured not only COVID-19 disruptions but also flooding during a winter storm last February that rendered the sanctuary unusable. It just reopened for services this month, said the pastor, Jim Bass.
Pre-pandemic, Friendswoods' Sunday services would draw about 900 worshippers; Bass was pleased that about 650 gathered when the sanctuary reopened for high-energy, music-filled services on Dec. 5.
However, he said average attendance has been only half of that during most of the pandemic, creating a $400,000 shortfall in expected giving.
Like many houses of worship, Friendswood offered online services as an alternative to in-person attendance. He considers them a mixed blessing — a plus for elderly congregation members worried about their health, but a disincentive for others who are increasingly disconnected from the church.
"They've become spectators," Bass said.
Some faith leaders, such as Meredith Mills, see some positives, such as more energy in the church, even with fewer worshippers.
"The ones showing up right now are the people who really want to be there," she said. "There's a lot of joy in the room Sunday mornings. It's one of the reasons that, despite everything, I still love my job."
The AP-NORC poll of 1,083 adults was conducted Oct. 21-25 using a sample designed to be representative of U.S. population. The margin of sampling error for all respondents is plus or minus 4 percentage points.
---
---
All Congregational Annual Meeting
The congregation is meeting THIS SUNDAY at noon in Fellowhip Hall. The meeting will focus on last year's activities, accomplishments, Session reports for 2021, thanking Elders who served (awarding of coffee mugs!), introducing new Elders, and any questions you may have about 2021. Please save your questions regarding the 2022 Ministry Plan (Budget) for the following Sunday's, February 6 noon meeting with Finance Elder, Alan Roberts.
---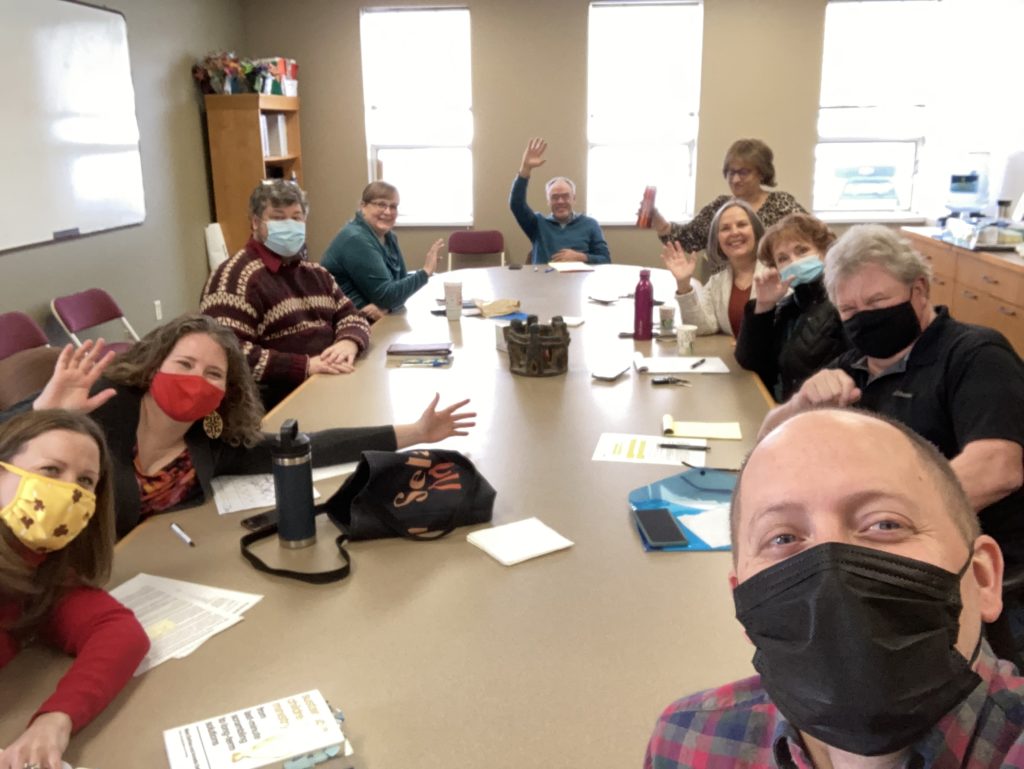 Regarding Budget Adjustments and Recent Changes to Staff at FPC
The following is a reproduction of words Pastor Ben spoke during "Joys and Concerns" in both worship services last Sunday, January 23. Pastor Kirk also addressed the same topic in his preached message to the congregation, choosing as his scripture passage the verse from Jeremiah 29:11. Kirk plans to share that message this Sunday at the outset of the regular January meeting of the congregation which is scheduled to begin at noon in the Fellowship Hall. We hope to provide a link to his message in next week's issue of "The Connector" after he shares it in person again this Sunday.
Here are Pastor's Ben's words from last Sunday as he described "joys and concerns" of the church before the morning prayer:
Last week we all learned of the Session's decisions, as part of their efforts to manage our current, extraordinary budget challenges, to remove three of our staff positions. While Session has been communicating to the congregation and staff alike that the gap we are facing this year is beyond the size of gaps we have seen in the past, and that it was increasingly looking like staff must be affected, learning what positions we were losing was still a shock to me.
And so we are grieving significant loss. Bram (Worship/Technical Production), Donna (Receptionist/Office Coordinator), and Nancy (Director of Worship and Music Arts). The Session was clear that job performance had nothing to do with the ending of their positions and that the decision was a matter of finances. I myself have observed three qualities each of them shared: exceptional talent, an above and beyond work ethic, and a love for Christ and His Church. Any one of those three qualities can be difficult to find, and here were three people who had all three of them!
The loss is also personal for me. With Bram and Nancy I have shared creative planning, countless fun facts, many laughs, and some sorrows. At the height of pandemic lockdown, there was a period of months when they were the only two human faces other than my wife and son that I saw in-person as we worked once each week to record the online services. Donna started working at FPC a few weeks before I did… sixteen years ago! As part of a work family together, living our faith together, it is impossible to measure all the priceless support and encouragement she has been for me through happy times and sad.
On top of their obvious positive contributions, I have been blessed to have been in a position to observe innumerable behind-the-scenes contributions made by these three workers in the Kingdom.
But I also want to tell you today that I have been blessed to have been in a position to observe something else that has happened at FPC throughout all my years here, and that is the work of our elected Elders and Sessions. I have witnessed how seriously they take the promises they make at their ordinations – which we just recently heard again at our newest ordinations on January 16 – when they promised to work diligently as Elders, guided by the Holy Spirit, to serve Jesus Christ, this congregation, and the larger Church. This is a real and powerful thing. The Elders need and deserve our support and our prayers.
Doing this is hardest when every option on the table will carry some loss or pain.
I was not in the room for the recent budget discussions. It is the normal and sensible operating procedure for Sessions to discuss budget matters apart from staff so that they as Elders may speak freely. "But, Pastor Ben," you may ask, "if you weren't in the room, how do you know faithful service to Christ and the Church guided those discussions and votes?" Because I have witnessed them operate that way in absolutely every other decision when I have been there. All of them. Even that ones you might be thinking about that you didn't like very much.
We can disagree with any given decision the Session makes, and Elders won't mind me telling you they remain imperfect human beings. But I am testifying to you that all their decisions come from prayerful deliberation and a truest aim to accomplish the Lord's will with compassion for God's people.
That leaves me with just one more behind-the-scenes observation: it's about the God I know. The God I know is the God of New Beginnings and New Life even out of death, who, in joyous times and sorrowful times, is always at work saving us, shaping a better tomorrow, and guaranteeing that the work of those who deeply resolve to put their trust in Him is never in vain.
---
Beach Day in Sunday School!
Even though the temps outside were dropping, we enjoyed a fun Beach Day at Sunday School on January 23. We had fun playing with beach balls, creating fun beach crafts, and continued to learn about God through stories in the Bible.
---
WEEKLY ANNOUNCEMENTS | January 30, 2022
NEW!
Connect with the Connector!
In an effort to streamline the process for submitting requests for event announcements in the Connector or spoken during the worship service, Communications has developed this easy-to-use online form to share all of your important information.
Click the link below to check out the form and if you have any feedback or questions, please send an email to communications@myfpc.org. Thanks!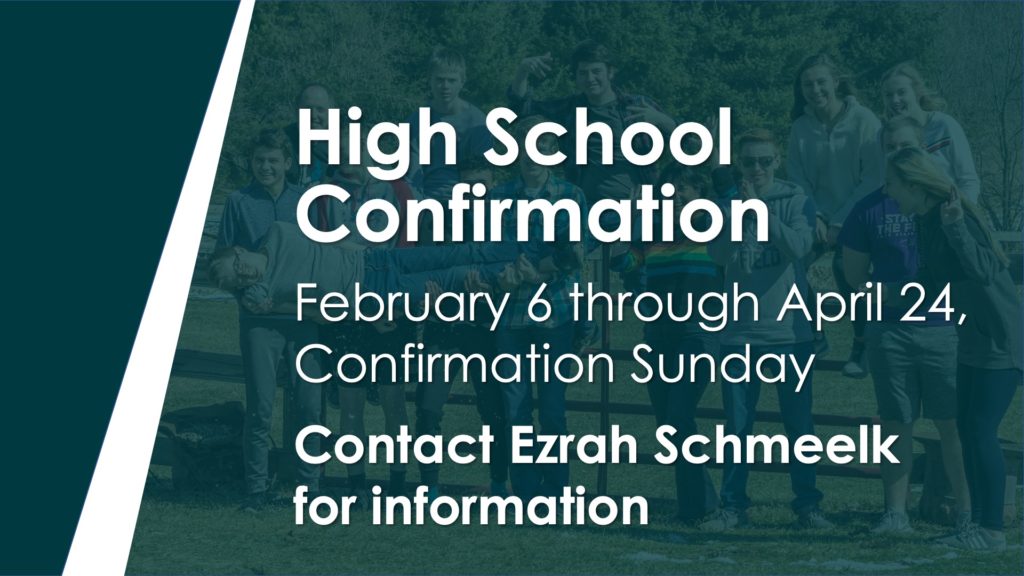 THIS SUNDAY, JANUARY 30 IS THE DEADLINE TO SIGN UP!
FPC's Confirmation Journey is getting ready to begin and is open to all current high school students. The class will be meeting on Sundays beginning February 6 through Confirmation Sunday on April 24. Please reach out to Ezrah Schmeelk, our Director of Student Ministry if you are interested or have any questions.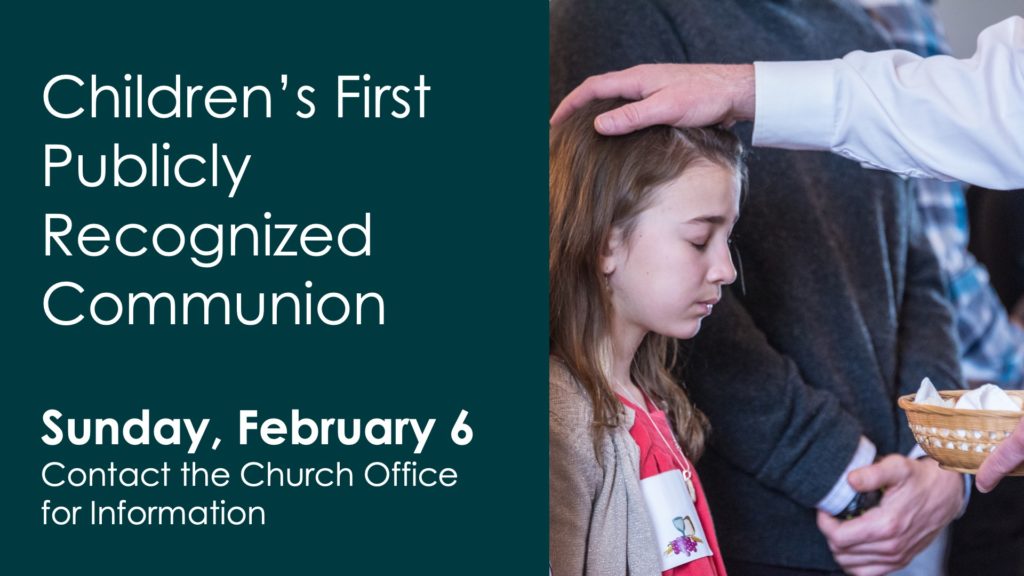 Children's First Publicly Recognized Communion
Sunday, Feb. 6
For families who wish to publicly recognize this important moment in their child's faith journey, we invite them to come forward to receive communion during our worship services on February 6. To get ready for this day, Contact Christa Schmeelk or call the church office for more information.
Anxious Parents, Anxious Kids
In-Person and Virtual Book Groups
Lynn Lyons shows us 7 Ways to Stop the Worry Cycle and Raise Courageous and Independent Children. Join us as we read this book together in 2 parts. If you have already read this book, we invite you to read it again with us!
In-Person Group: Wednesdays: February 9/March 9 at 7pm
Virtual Group: Thursdays: February 10/March 10 7-8pm on Zoom
Contact Christa Schmeelk to sign up!

FPC is looking for someone to help in the nursery. We have one person ready to help, but we need two people to run the nursery. If interested, please contact the church office.
Stephen Ministry at FPC: Providing God's Care to Hurting People
What is this ministry about?
Extensively trained and supervised Stephen Minister Caregivers provide high-quality, one-on-one confidential Christian care to anyone in need. They provide weekly visits and ongoing support as long as the care receiver needs. Should the care receiver have needs that are beyond the scope of a Stephen Minister Caregiver, they are referred to professional caregivers.
What kind of care is offered from a Stephen Minister?
CRISIS CARE – For people experiencing change(s) that significantly challenge their ability to cope.
FOLLOW-UP CARE – After the crisis event.
CHRONIC CARE – For a person whose situation is unlikely to change.
PREVENTIVE CARE – Providing care before a crisis occurs.
SUPPORTIVE CARE – Care for the caregiver.
How can I find out more about this ministry?
Call the church office at 608-949-9445, or reach out to a pastor or deacon. Stephen Minister Caregivers don't replace the care of pastors and deacons. They carry it a step further.
---
Want to receive an email notification when the weekly Connector is updated? Sign up here!