At FPC, we are dedicated to helping you learn about and understand faith. The more we know about the path we travel, the better we know the One who travels with us, the more richly satisfying the journey. We provide opportunities for adults to grow through Bible Studies, adult Sunday School opportunities, Lenten programs, and special presentations throughout the year.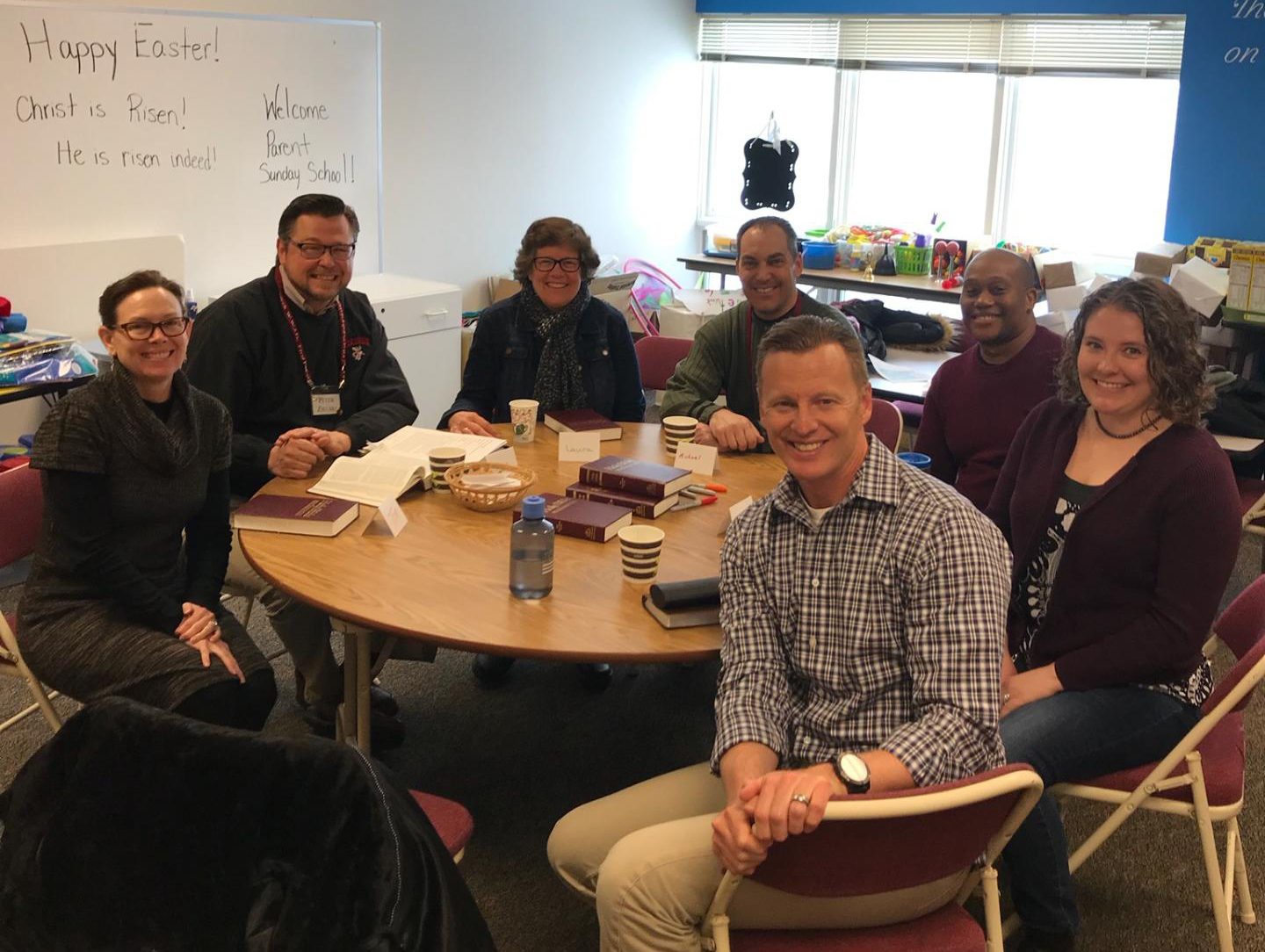 ---
Adult Sunday School – Anyone is invited to our Adult Education Sunday morning study that meets downstairs in the old Sunday school room closest to the kitchen in Fellowship Hall. Contact Carolyn Harris with questions.
---
Wednesday Night Virtual Bible Study – All are welcome to join! Please contact Carolyn Harris for more information and the Zoom link
---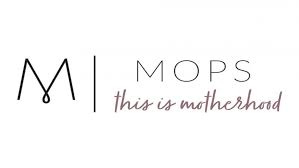 September 13
October 11
November 8
December 13
January 10
February 14
March 14
April 11
May 9
MOPS is a tribe of moms of all ages and stages living life together. It's a place for friendship, community, support, and growth. We are calling you to join us in taking a chance at a fresh start this year. Let's have more fun, be fearless, and find our people. The theme this year is We Go Together and we can't wait to go together on this journey of Motherhood together with God by our side!
Meetings are on the second Tuesday of the month from 6:45-9:00 pm. Meetings occur during the school year: September-May. Want to learn more? Email Christa Schmeelk.
---
"The Light Team" Women's Bible Study meets from the early fall to early spring in the Gathering Place. Women at FPC who are interested in becoming closer to God through Bible lessons from Christian speakers and involvement with one another through prayer and fellowship should join us. This is a time for reflection and discussion, not for homework or extra reading. We all understand that some sessions will be missed for travel, appointments, grandchildren, etc. and end our weekly sessions with humor and treats. All women are invited to participate. If you have any questions, please email Lynda Bennin.
---
The Wednesday Morning Women's Bible Study Group is made up of women from the community at large and all are welcome. Contact Beth Stellmacher for more info.
---
The 807 Group for Men meets Saturday mornings at 8:07am at Spring Garden Restaurant in Waunakee. This men's Ecumenical group meets weekly for study and fellowship.