FPC is a vibrant and active church, emphasizing uplifting worship, dedicated programs for children and students, inspiring music, and outreach to those in need.
People from all faith backgrounds are welcome at FPC.
What Do I Wear? // FPC is generally casual in attire, but we encourage you to wear what makes you feel comfortable.
What Happens in a Service? // FPC services are a music and learning experience that are wonderful expressions of joy, faith, praise, and thanksgiving to God.
Teaching // At FPC, we value teaching that is accessible and relevant. Our sermons are scripture-based and intended to challenge you to grow in your personal faith journey.
Communion // On the first Sunday of each month, Communion is served at both services. For more information about our beliefs on communion, visit our Beliefs page.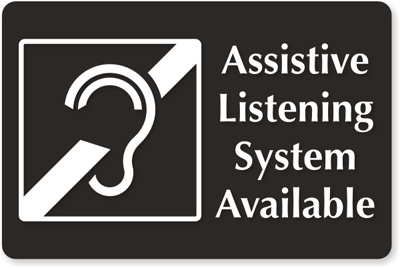 Accessibility // FPC is wheelchair accessible, has elevators to every level, and is dementia-friendly. We also have assistive listening devices available.
What Do I Do With My Kids? // FPC is blessed to have amazing programs for children and youth. Children are always welcome to stay in service with family or come to any of our many programs for children and youth. During the school year, a variety of children's programs are offered between services. We also have a Wiggly Room where parents can participate in the service with their children behind one-way glass.
For information about Sunday Children's Programs, click here.
Students // Students in grades 7-12 are encouraged to attend worship and then join us between services for Cocoa & Conversation. To learn about our student ministry, click here.
After the Service // After each service, FPC provides snacks and coffee. This valuable time of fellowship is open to everyone. You may also choose to participate in Sunday School for adults while your child(ren) and teens attend their own programs (during the school year only). Please also visit the Welcome Desk after the service for a free gift. We are so excited to meet you!
What Now?
Plan a Visit // Plan out your visit before you even pull into the parking lot. Click this link to view directions for how to get to FPC, and don't hesitate to ask the Welcome Desk for help and resources when you arrive (you'll also get a free gift!)
Follow us on Facebook // Sometimes it's just easier to keep up with others on social media. Add some positive content to your news feed and follow FPCLivingFaithTogether.
Sign up for the Connector // FPC's weekly email newsletter, the Connector, is full of great content that you don't want to miss – from announcements, to service opportunities, to fun videos, you could be the first to have all the info. Sign up here.
Care // FPC is dedicated to supporting people in their time of need. Regardless of whether or not you attend FPC, if you or someone you know is interested in prayer or pastoral care, we have programs like Stephen Ministry in place to support you. Click here for more about Stephen Ministry.