Back to School Blessing and reaching out to FPC Kids
At the outdoor service at 9am this Sunday we will pray over students and teachers as they begin a new, unprecedented school year. Families will receive backpack tags as a reminder of that blessing and that their FPC is praying for them!
Not planning to attend the outdoor service? There will also be a drive thru opportunity in the church parking lot this Sunday between 10 and 11am to pick up blessing tags and have your students prayed over in your car. Feel free to share this with your friends and neighbors. We want everyone to feel God's love and know that our church family is praying for them as we begin this school year.
Also, Children's Ministry recently mailed letters and a "Jesus loves you S'more" craft to 175 children in our program to let them know we miss them and invite them to join Wake Up and Worship beginning September 13 at the outdoor service and to promote upcoming virtual Sunday school. Watch the weekly Connector for the kick-off date of the virtual curriculum.
---
---
Where are you in your relationship with Jesus Christ? Are you hovering, sinking, or progressing? Paul says he has his eye on the goal–he has not attained everything in Christ, but he is "Pressing On". Join us this weekend weekend for this message based on Philippians 3 either online or at our Sunday outside worship service at 9am!
---
Volunteer Opportunities at The Beacon
The Beacon homeless day resource center is a public – private partnership working to provide community solutions to help men, women, and children who are experiencing homelessness in Dane County, Wisconsin. If you have a heart for helping change the lives of others and to restoring hope to homeless men, women and families in Dane county and are over 18, you volunteering at The Beacon might be a good fit for you.
They are currently in need of volunteers. Learn more about how you can help at their website. You can directly sign up for a volunteer shift here: http://vhub.at/thebeacon
---
Video Devotional: One Small Kindness Before Breakfast
Bethel Series Executive Director and FPC member, Rev. Jeff Quinto presents this bi-weekly devotion, "One Small Kindness Before Breakfast," based on Matthew 25:31-40.
---
Our Daily Bread Now Available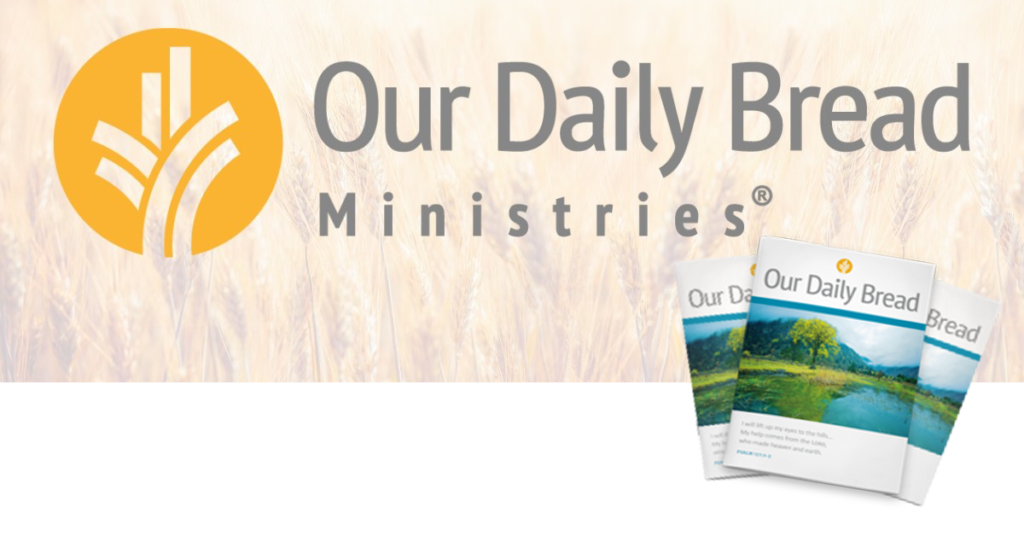 The new issues of Our Daily Bread have been delivered. Both the large print and the regular size versions are available. They are in a plastic tote at the front of the church under the portico on the right side as you face the church. Stop to pick up one for your house anytime!
---
For Your Calendar:

---
Stephen Ministry
We know the COVID-19 pandemic has impacted everyone—raising the level of fear, stress, and anxiety for people all over the world and underscoring the importance of caring ministry. As a Stephen Ministry congregation, we equip and empower lay caregivers to provide high-quality, confidential, Christ-centered care. Our commitment to this ministry is extrememly important during these uncertain times.
If you, or someone you know, could benefit from this ministry, contact the church office.
---
Want to receive an email notification when the weekly Connector is updated? Sign up here!