Jump to this week's announcements!
Celebrating Donna Kopan
Sunday, May 22 | 1-4 pm in Fellowship Hall
COME HELP US THANK DONNA AS WE SHED SOME FAREWELL TEARS!
A note from Pastor Kirk: Beloved Donna! Our front office manager, always-smiling church receptionist, voice of compassion, good cheer, and hope whenever you reach her by phone! We can hardly believe we're saying goodbye to her after 16+ years. But the time has come and we will be hosting a celebration for our Church's Receptionist/Office Manager Extraordinaire. PLEASE PLAN TO COME! (At least stop by to say thanks and farewell.)
THIS Sunday, May 22 from 1-4 pm in the Fellowship Hal–with a special presentation moment scheduled for 1:30pm
Donna is FPC's first Receptionist, joining the staff when the new wing was completed 16 years ago. A list of her qualifications reads like Donna's life and faith journey–she came to us as a trained Stephen Minister before we even had a Stephen Ministry at FPC. She rapidly became the face and voice of FPC to members and visitors, and the Den Mother to her fellow staff members.
If asked to describe Donna Kopan, the answer from any who know her would be an instant "warm, caring, generous and loving". She has patiently and lovingly helped many prospective brides (and their moms) through the process of planning their weddings at FPC. And just as lovingly helped grieving families plan funerals and happy parents schedule baptisms. She has even been known to pray over the phone with callers. A blessed presence she has been!
It has been a joy to watch and hear about Donna's family growing up and raising a lovely lot of grandchildren. Donna has generously shared photos and stories–you can see how blessed she and Gary are by the pictures on the door to the reception area at FPC. Donna has always warmly welcomed visitors to her area at church, and no matter how busy she has been, has always given folks her full attention. That may be her greatest gift—and such a shining gift–to all who have encountered her at FPC!
Donna plans to be with us in the church office through June. Please come celebrate with her on Sunday and stop by to let her know how blessed we have been to have had her in our lives. A true servant of God in our midst!
-Pastor Kirk
In Fellowship Hall on Sunday, May 22, we will be saying goodbye to our wonderful receptionist of 16 years, Donna Kopan. Please join us anytime between 1-4 pm for a sweet treat to celebrate our sweet Donna!
Donna Kopan, FPC's Receptionist & Office Coordinator
Donna, dubbed the office Den Mother, brings the perfect balance of strong Christian faith, warmth, compassion, and organization to her job. She came to FPC in January of 2006 and is retiring on June 30, after 16 wonderful years.
Donna grew up in beautiful Door County, WI. She earned a BS degree in Social Work at UW Oshkosh. After graduation, Donna got involved in a Christian communal ministry where she met her husband, Gary. Eventually, Gary and Donna left the movement and ended up in the Madison area in 1979 where they started a family. Donna was a full-time mom for 12 years raising their 3 children who are now all married. Before coming to FPC, she worked for Lands' End for 14 years. Her husband, Gary, has been with Intervarsity Christian Fellowship for over 35 years. They are excited to welcome grandchild # 8 in June.
Always drawn to a ministry of caring, Donna became a trained Stephen Minister at her church and has served in that capacity for almost 10 years. She and her husband have also led small groups for decades. Her office is the hub of activity where people seem to be drawn to her warm and inviting personality. She is the keeper of the master calendar, the contact point for any building use, and oversees the process of scheduling weddings, funerals, and baptisms at FPC.
Donna enjoys reading, meeting friends over a cup of coffee, spending time with family and friends, and being in the great outdoors, especially getting out on their 1966 runabout boat, Spunky, and walking in the Pheasant Branch Conservancy. She and Gary are looking forward to both being retired and entering the ministry of "availability" as well as cultivating their creative sides.
---

Summer Worship
Summer Worship Schedule begins on May 29 (Memorial Day Weekend) and ends on September 4 (Labor Day Weekend)
There will be ONE Sunday Service that begins at 9:30 am. (In case you were wondering, in the past 10 years, FPC has twice offered one service per Sunday during the summer months.)
Weather permitting, on the third Sunday of each month, FPC will offer outdoor worship. The Worship and Music Elder shall determine the Thursday before if the weather is conducive to worshipping outside. An announcement will be made online if the outdoor service isn't feasible.
Communion will continue to take place on the first Sunday of each month.
Offerings will be made through online giving and the offering "drop box" in the Narthex or outside during outdoor services.
---
Sunday, June 26 | 11:30-2:30 pm
Food will be served from Noon – 2 pm
Celebrate Pastor Kirk's career and time as FPC's pastor!
Members and friends of FPC, you–and your appetite–are invited to a BBQ and potluck celebration of Pastor Kirk! Come join the festivities, enjoy good company, and help us eat an abundance of smoked BBQ and a variety of salads, side dishes, and desserts.
There is now an opportunity for you to sign up to help! You can donate money for the meat on the grill, or signup to bring your favorite side dish, salad or dessert. Not a cook? We also need volunteers to set up before the event, manage the tables during the event, and round out the clean-up crew afterward. Use the link below to indicate how you can help.
If you haven't yet, use the button below to tell us how many people plan to attend. Your RSVP helps plan the right amount of food!
---
Presentation of 6th Grade Bibles
Last Sunday, Student Ministries recognized graduating 6th graders with a new BIble.
---
Graduate Recognition Sunday
Sunday, June 12
To participate in Graduation Sunday, please email the following information to Ezrah Schmeelk, Director of Student Ministry, by May 31:
For the Bulletin:
Name of graduate and graduate's parent's names.
Graduate photo
Name of school graduated from
Ezrah would like to say a few words about the graduate as well:
Include a sentence about how the FPC family has provided support or how your interaction at FPC has made a positive impact on your life
Include a sentence about what you are interested in pursuing after graduation- any plans for a job, further schooling, traveling, or volunteering? If you are uncertain what will happen, that is ok too- just skip it! A sentence about your plans is not necessary, we are just excited to celebrate you.
---
WEEKLY ANNOUNCEMENTS | May 22, 2022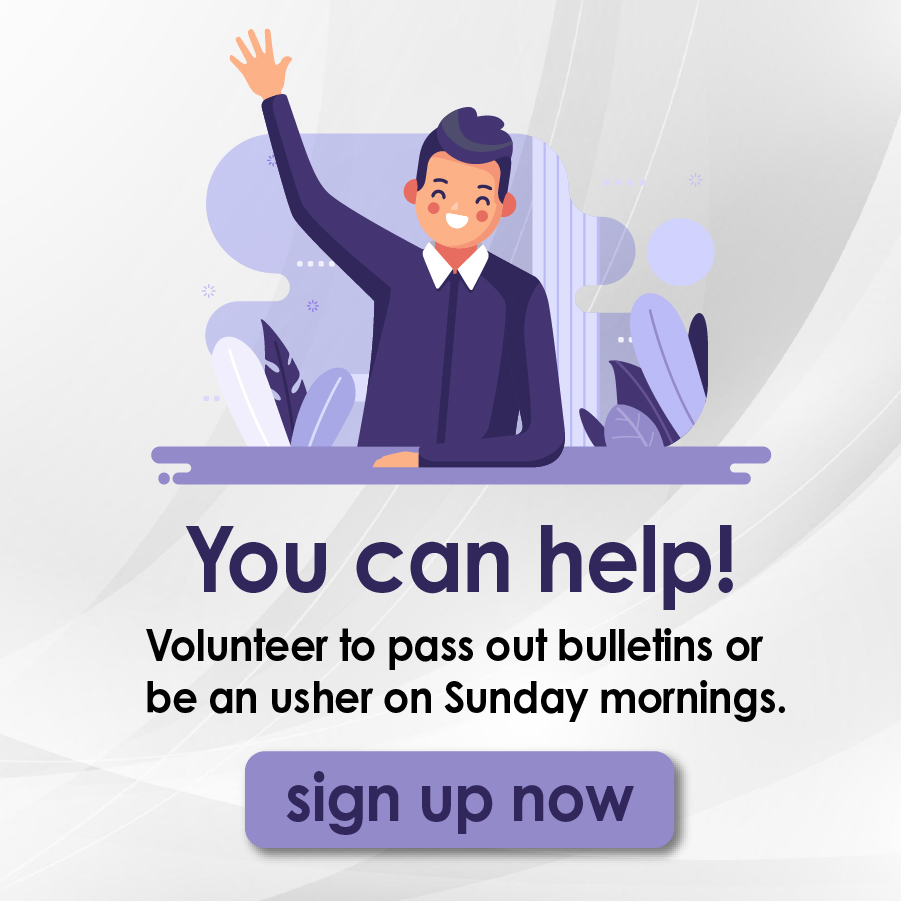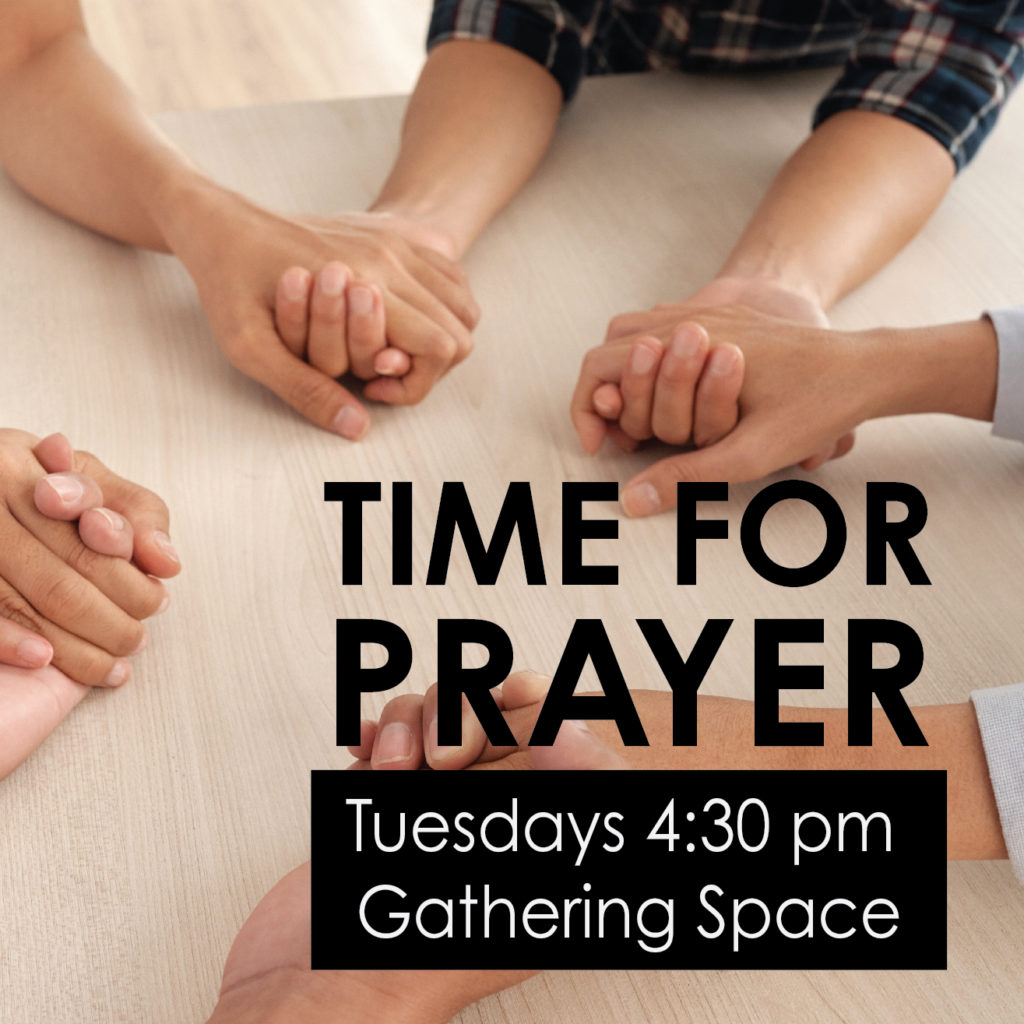 Connect with the Connector!
In an effort to streamline the process for submitting requests for event announcements in the Connector or spoken during the worship service, Communications has developed this easy-to-use online form to share all of your important information.
Click the link below to check out the form and if you have any feedback or questions, please send an email to communications@myfpc.org. Thanks!
Church Breakfast with Special Guest
THIS Sunday, May 22 | Between Services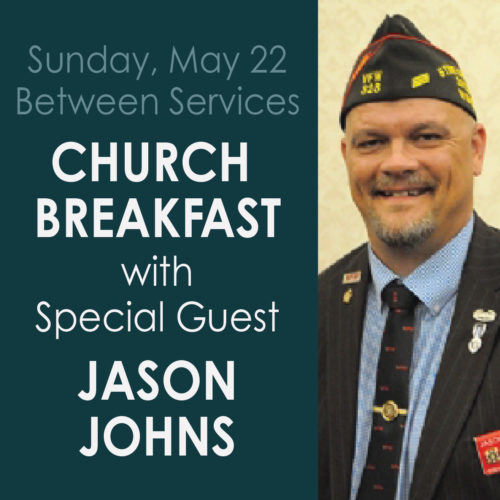 It is the privilege of the Adult Education and Spiritual growth team to welcome guest speaker, Mr. Jason Johns. Mr. Johns is a US Military Veteran, Purple Heart recipient, former Deputy Secretary for the Wisconsin Department of Veteran Affairs, former commander of the Wisconsin VFW, and is an attorney at law. He will be sharing his testimony and message on coming to faith.
Join us for breakfast and a great speaker in between services.
LAST WEEKEND to Collect for the Waunakee Food Pantry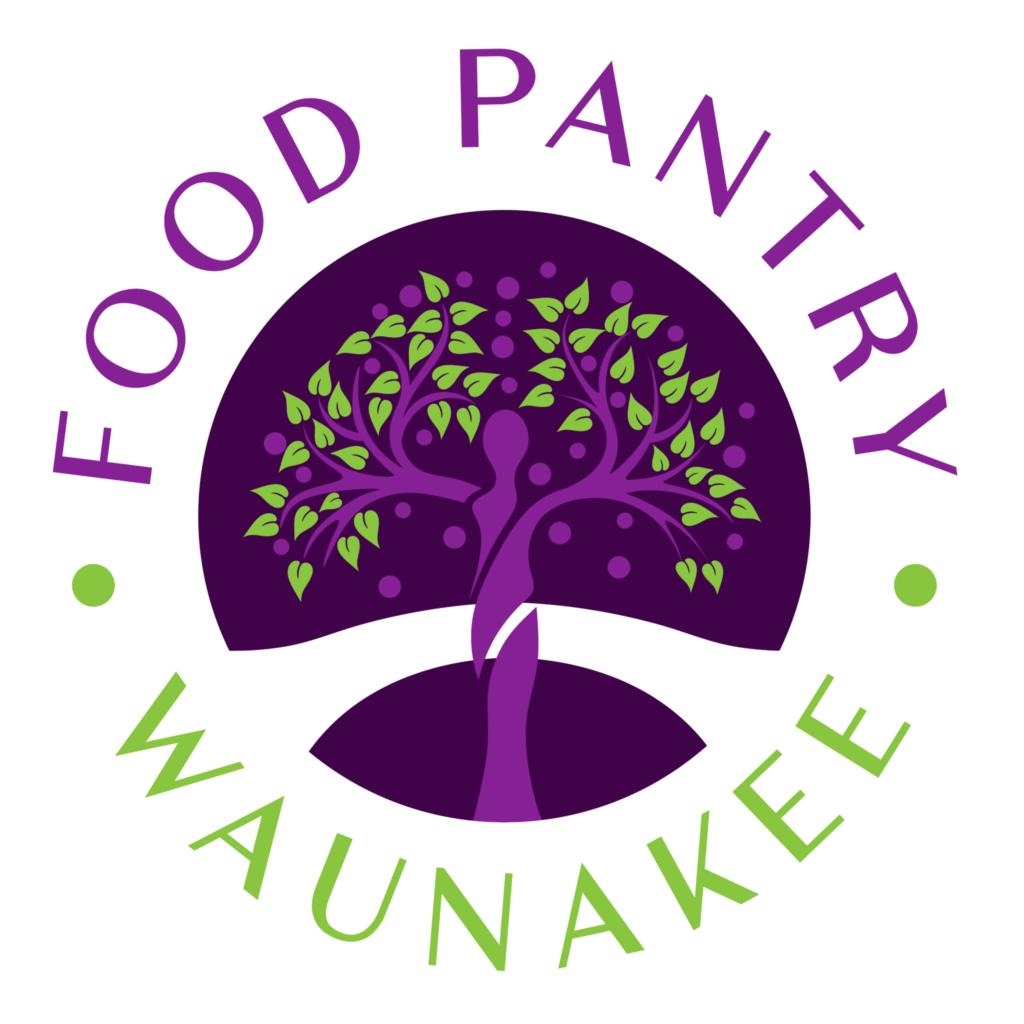 The Children and Student Ministries are collecting toilet paper, deodorant, and cereal for the Waunakee food pantry. You can drop off your donation at Piggly Wiggly on Saturday, May 21 between 10 am and 2 pm. Or bring your items to church and drop them off in the cart in the lobby.

Don't miss FPC's Night out at the Duck Pond Friday, June 17, organized by the Fellowship Committee! Claim your free game ticket and hat by clicking here or on the image above. Gates open at 5:35 pm and the first pitch is at 6:35 pm. It will be a great way to celebrate Father's day weekend. Questions? Please reach out to Fellowship Elder Lynda Ferris-Olson. Hope to see you there!
VBS Needs YOU!
June 12-14 | 5:30-7:30pm
Join the VBS Monumental Volunteer team! We need the help of the entire congregation! Adult volunteers, click on the link below to sign up for everything from hall monitors to playing games with kids, to buying glue sticks and helping set up. Also, we need Crew leaders this year! If you are in grades 5-12, you can help guide the children around to their stations. Use the links below to sign up, or find the volunteer table in the lobby this weekend!
Stephen Ministry at FPC: Providing God's Care to Hurting People
What is this ministry about?
Extensively trained and supervised Stephen Minister Caregivers provide high-quality, one-on-one confidential Christian care to anyone in need. They provide weekly visits and ongoing support as long as the care receiver needs. Should the care receiver have needs that are beyond the scope of a Stephen Minister Caregiver, they are referred to professional caregivers.
What kind of care is offered from a Stephen Minister?
CRISIS CARE – For people experiencing change(s) that significantly challenge their ability to cope.
FOLLOW-UP CARE – After the crisis event.
CHRONIC CARE – For a person whose situation is unlikely to change.
PREVENTIVE CARE – Providing care before a crisis occurs.
SUPPORTIVE CARE – Care for the caregiver.
How can I find out more about this ministry?
Call the church office at 608-949-9445, or reach out to a pastor or deacon. Stephen Minister Caregivers don't replace the care of pastors and deacons. They carry it a step further.
---
Want to receive an email notification when the weekly Connector is updated? Sign up here!