All Congregational Meeting | Next Sunday, June 13
Immediately following the outdoor service
End of School Year Celebration!
Last weekend we celebrated the end of the school year with our younger students and their families. Bibles were given to 6th Graders and children entering Kindergarten. Delicious s'mores were consumed, games were played and general fun was had by all in attendance! Check out these pictures of a great event.
---
---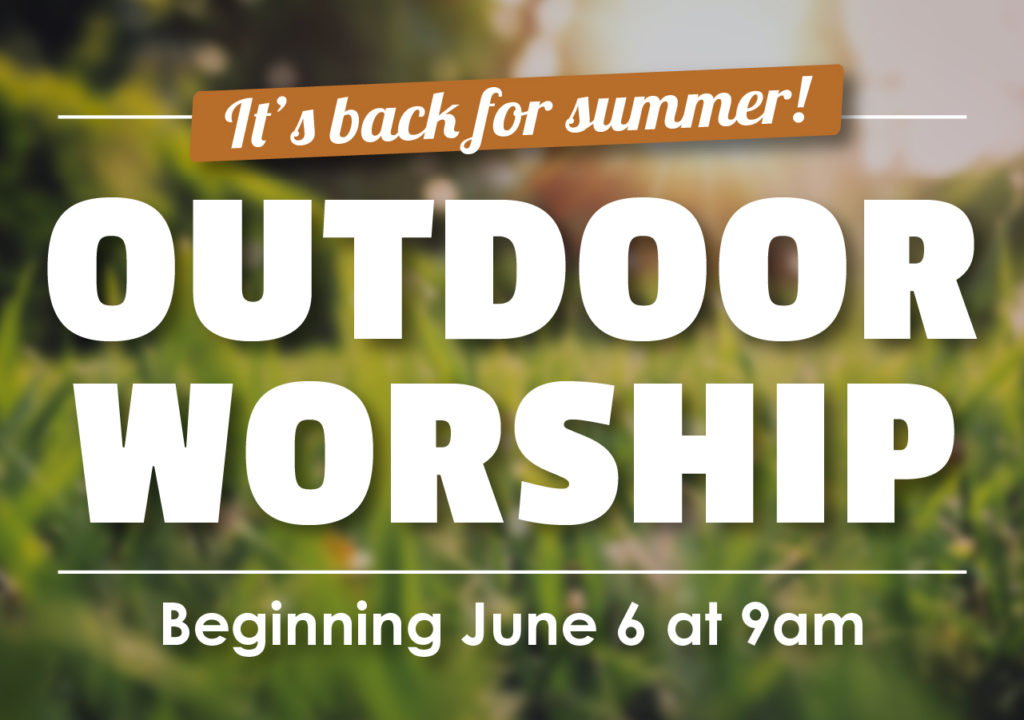 SUNDAY, SUNDAY, SUNDAY!
Just a reminder that this Sunday, June 6 is our first outdoor service of 2021 beginning at 9:00 am. Park in the upper parking lot closest to the family shelter and bring your own lawn chair or blanket. Some additional details as we gather for worship and praise…
Wearing a face mask is optional
Choose a space for your lawn chair where you feel comfortable
Visit an usher at the blue cart for…

A bulletin
Depositing your offering in the wooden box
Some cool stuff if you are a first-time worshipper at FPC
Communion elements on June 6, July 4,

and August 1

Busy Bags are available for our young worshippers
Singing together will begin on June 13!
---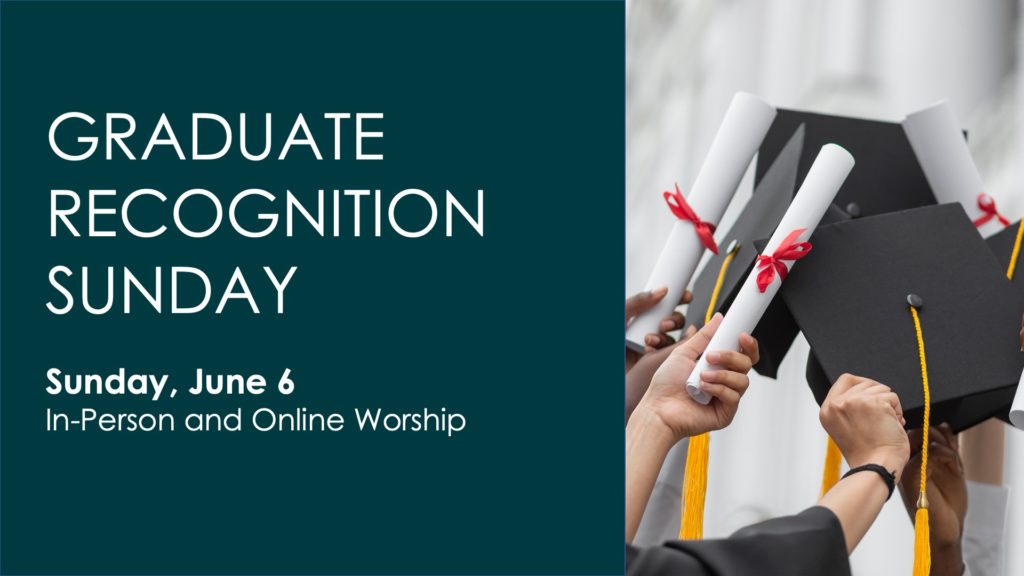 Congratulations 2021 Graduates!
We're happy to celebrate your accomplishments this coming Sunday.
---
The office at FPC will be open this summer Monday through Wednesday from 10 am – 4 pm. Church members are invited to park at and use the north entrance door which will be unlocked during open hours. The chapel is always open for prayer.
More upcoming events and information:
Do you have a heart for serving and reaching people for Christ?
The Mission team is looking for members to develop and promote mission projects in our community and around the world. Interested in getting more information? Email Glenn Myers, Mission Team Elder.
New Daily Bread-Large Print
Now Available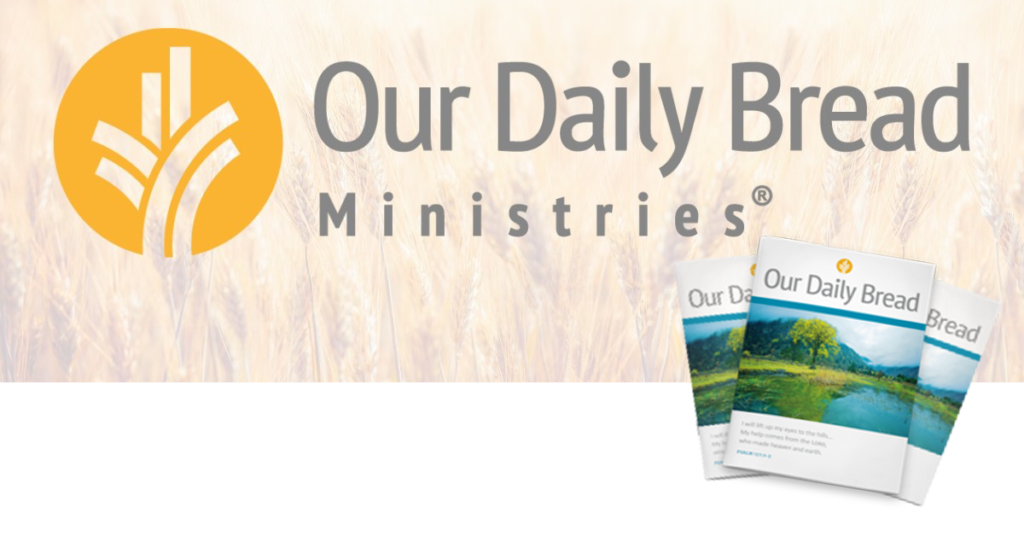 The large print issues, which devotions start with the month of July, are now available. Stop by the church to pick up your copy in the tote outside the front door.
Kites with Dad!
Sunday, June 20 | Immediately following outdoor worship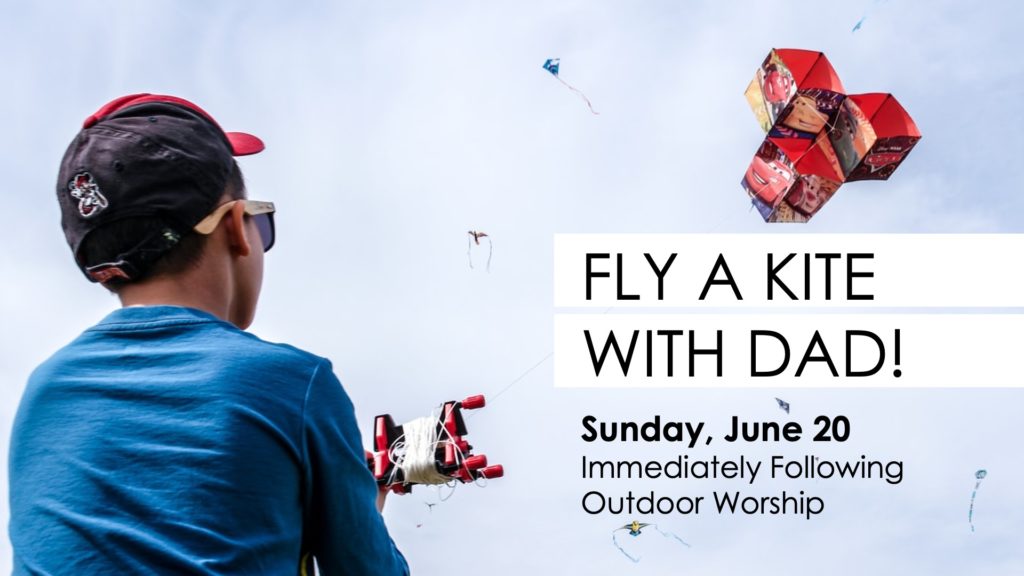 Rocky Railway VBS
June 21-23 | 5:30 – 7:30 pm

Full steam ahead for 3 rockin' nights on the rails! We are thrilled to offer a multi-age Family Outdoor VBS at FPC. Join us in FPC's backyard on June 21-23 at 5:30-7:30 pm. No meal will be served but take some delicious snacks to chew-chew on at home.
Because our volunteers will not be able to be "hands on" to help, we ask each crew signing up to provide their own adult crew leader–Mom, Dad, Grandma or all!
Register Now: $25 for the first passenger and $15 for each sibling. Adults and volunteers board for free! (Space is limited to a maximum of 110 travelers.) Register using the link below to confirm your train ticket! Registration is open to FPC families first. (Don't take a chance waiting for the caboose!)
Email Patricia Coley, Director of Children's Ministry, with any questions.
Volunteers needed to help assist travelers on the Rocky Railway!
Stephen Ministry
We know the COVID-19 pandemic has impacted everyone—raising the level of fear, stress, and anxiety for people all over the world and underscoring the importance of caring ministry. As a Stephen Ministry congregation, we equip and empower lay caregivers to provide high-quality, confidential, Christ-centered care. Our commitment to this ministry is extremely important during these uncertain times.
If you, or someone you know, could benefit from this ministry, contact the church office.
---
Want to receive an email notification when the weekly Connector is updated? Sign up here!