Know your limits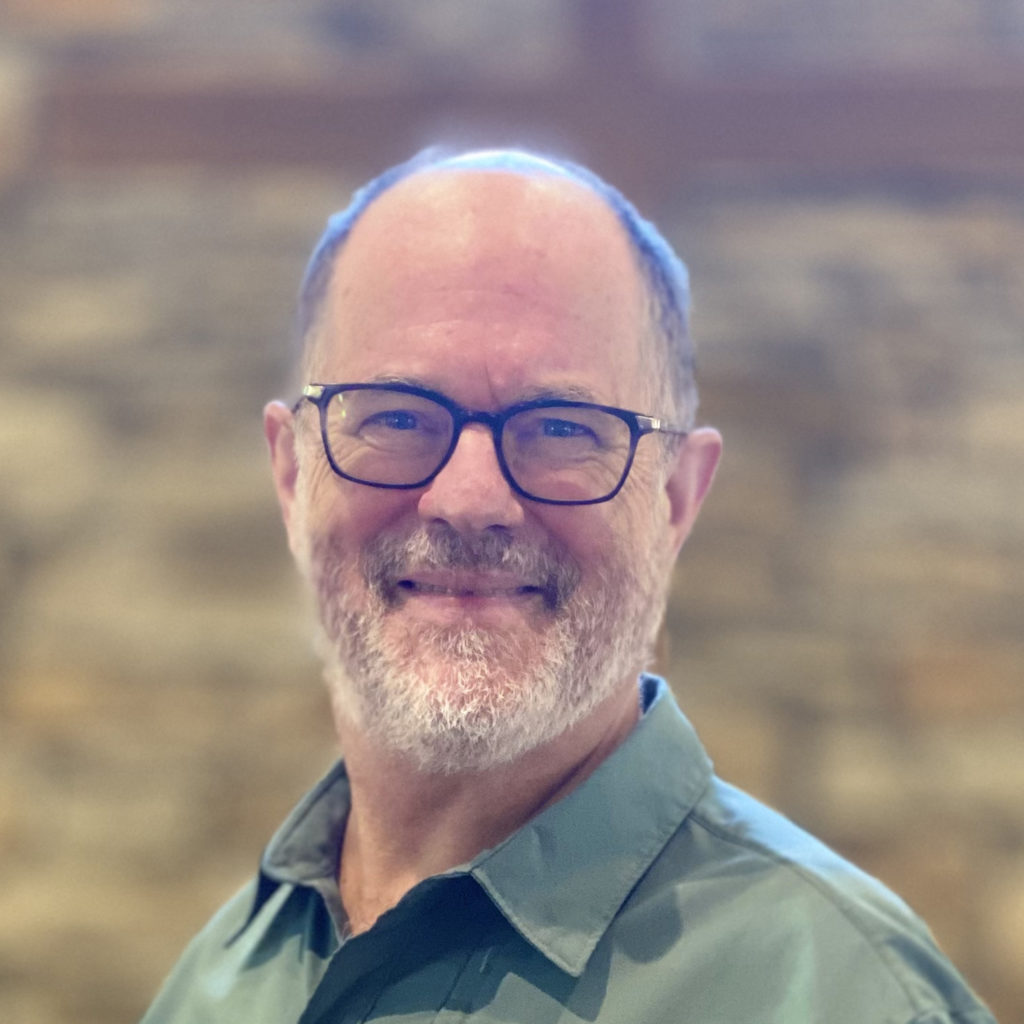 "Let your Word be 'Yes, Yes' or No, No' anything more that this comes from the evil one." Matthew 5: 37
During the first few weeks of being the director of Port Saint Vincent, I was sorely beset. The past director had been a well-loved man. During his tenure, he had asked several men to leave because of bad behavior. So…. when I arrived, the bad behaviors returned to see if they could again reside at the Port.
I wanted to explain, I wanted to be compassionate, and, unfortunately, I wanted to be liked. In other words, I had entered a time of trial, a time of testing. I was not used to saying, "I am sorry" or "no". I was used to being able to figure out what the next good step for this poor person was. That was my training. I wanted to fix them or at least make their situation better. For some of the Port's clients, this was a good approach. For others, it was a feeding frenzy, and I was the food. I still wanted desperately to believe every sob story that came my way. The sadder the story, the more I knew I could solve the problem.
It took a while, but what really needed to change was me. I needed to learn my own limits. I needed to know what the Port staff could handle, what the residents at the Port could handle and what behaviors I could tolerate.
Probably the hardest lesson for me to learn was how to say "no" to someone- "no" to staying at the Port, or "no" to a meal. It was hard to choke out the words. At first, I must confess, I was not very gracious about it. Gradually, I felt more certain of myself and a much considered "no" became a regular part of my vocabulary. Being able to be aware of my limits and say "no" in a gracious way was a lesson that I have not forgotten.
It was Geno who taught me why being able to say "no" in a gracious way is so important. He came to the door one day and made his request. I said "no". And then he said quite unexpectedly, "Thank you." I said quite puzzled, "Why do you say that?" He said, "Because when I ask in the future and you say 'yes', I will know that you really mean it."
Knowing our own human limitations is really important. Being able to say "no" with graciousness is a way of honoring another- no matter how much money they have or in what dire straits they may be. If our "no" means "no", then our "yes" will mean "yes". It is a way of treating others with the dignity they deserve.
Peace,
Pastor Glen
---
---
---
Marriage Retreat Announcement
After dinner on Friday, October 20, to before lunch on Sunday, October 22. Beautiful Green Lake Wisconsin. 2 nights, 4 meals, and a deliberate time to reflect on your marriage. $199.00/ couple. (Scholarships are available.) Currently, there is room for 9 more couples. We can accommodate more folks if we know in advance.
My wife, Christine, and I have led three weekend Marriage Retreats. We are not experts and have been enriched by all three. We all know that a wedding is just a day, but marriage is an ever-changing process that requires intention and attention. So come away and nurture the relationship you began on your wedding day.
Here are two quotes to think on:
"A strong marriage requires two people who choose to love each other even on those days when they struggle to like each other." – Dave Willis
"Love doesn't just sit there, like a stone, it has to be made, like bread; remade all the time, made new."- Ursula K. Le Guin
---
---
---
---
---
---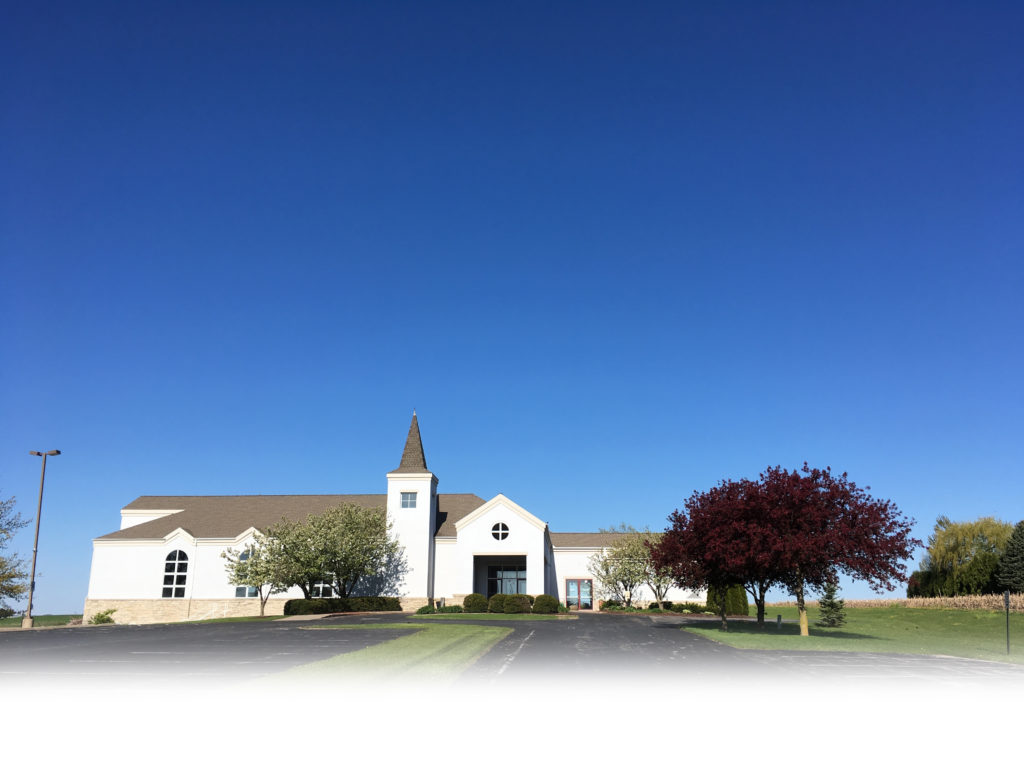 We exist as a congregation to know Jesus Christ and to make Him known:
To proclaim the Good News of Jesus Christ so all may come to know and love Him;
To nurture His people in joyful faith, fellowship, and commitment; and
To demonstrate His way of love in service to the world.
We use the Connector to share news of the coming week and beyond, the activities that involve a wide range of ages and interests at FPC.
---
Back to the top
---
News and Announcements
---
FPC's Summer office hours
Monday – Wednesday – 10:00am – 4:00pm
Thursday – Admin Staff working remotely from 10:00am – 4:00pm
Friday – Office Closed
---
Need some good summer reading?
Need some good summer reading? Thanks to a number of generous donors, our FPC library has some great new titles. Check them out!.
Questions? Call or email Alice Honeywell — 608-692-5496; ajhoneywell@wisc.edu
---
Nursery is open all summer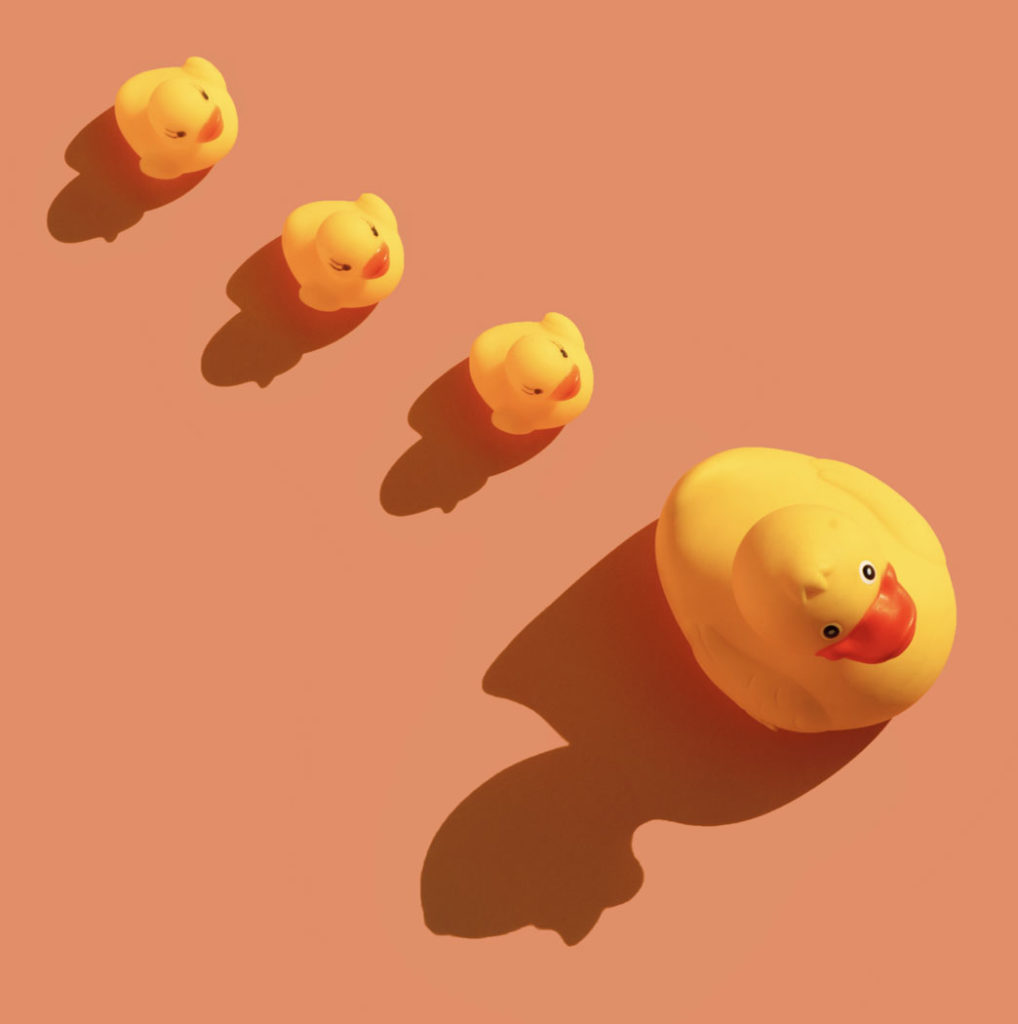 Nursery Age 2 and Under – Room 200
The Nursery is available on Sundays from 9:00 – 11:00 AM, is staffed by church volunteers who love children and want to share God's love with them.
No Nursery on July 30th
---
Kingdom Kids this summer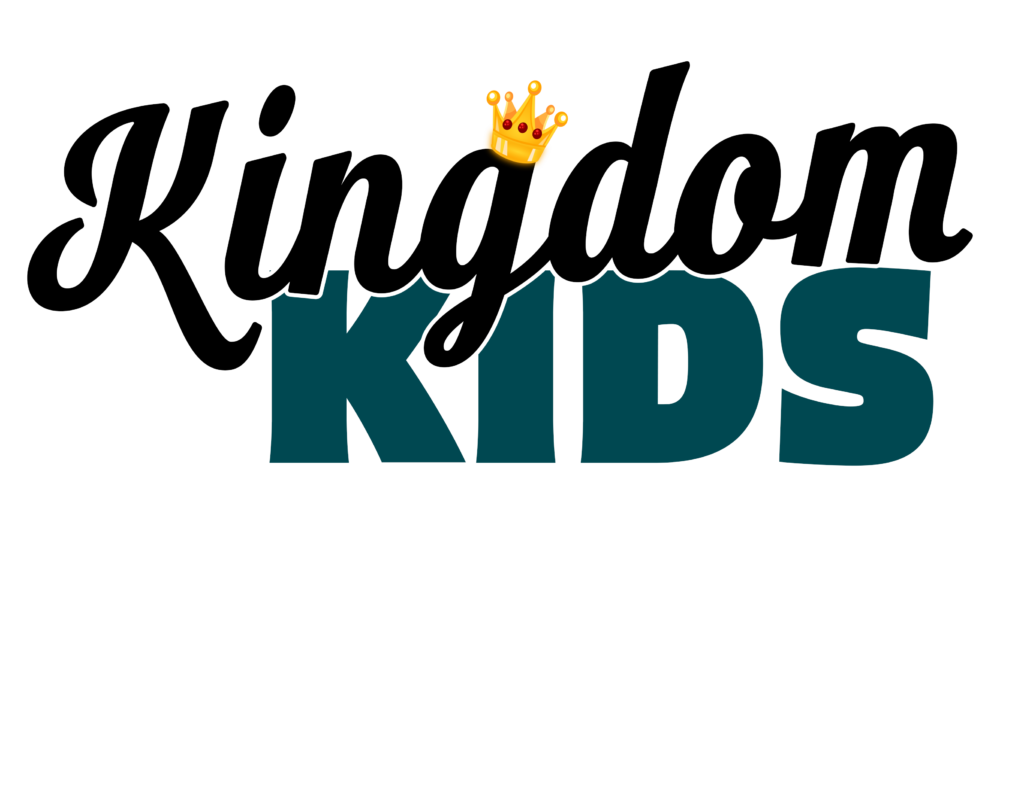 3-year-olds through Kindergarten will be dismissed after the Children's message during Sunday service throughout the Summer.
No Kingdom Kids on July 30th
---
---
Summer Music in Worship
July 23 – FPC Praise Band
July 30 – Mary Kay Burton, organ/piano and Diane Robinson, vocalist
August 6 – Mitch Richards, organist
August 13 – Sydney Ray, vocalist; Ying Wang, accompanist
August 20 – Ying Wang, piano
August 27 – Natalie and Derek Handley, vocals/guitar/cello


---
---
Back to the top
---
Coming Events | July 23 – August 12, 2023
---
Sundays – During Service – Kingdom Kids
During the worship service kids can leave the worship service after the Children's Moment and need to be picked up in room 202 after the service is over.
We offer Kingdom Kids for 3-year olds – kindergarten. Kingdom Kids offers a fun, unique time for children to explore their faith and form positive relationships with peers.
---
Sunday, July 23 at 1PM – Children's Ministry Hike at Indian Lake
Meet in the main Indian Lake parking lot. Text Christa if you have a question on weather or can't find it on the day of: 608-208-3265
---
Friday, July 28 at 12PM-5PM – Waunakee High School Blood Drive at FPC
---
Monday, July 31 at 5pm – FPC Girls Night Out
FPC Ladies get ready for another GNO on Monday, July 31st starting at 5pm. We will be meeting at Erin's Snug Irish Pub and Restaurant. The address is: 4601 American Parkway in Madison
We Hope to see you then!
---
Monday, August 7 at 7pm – Centering Prayer Group
The Centering Prayer group will meet in the Chapel on the first Monday of each month at 7pm for two 20 minute "sits". For those who want to "learn by doing," please come at 6:30 to get oriented. For questions, please contact Pastor Glen.
---
Save the Date | More Info to come
---
Friday, August 18 at 12PM-5PM – Waunakee Ecumenical Board Blood Drive at FPC
---
Friday, August 25 at 6PM – Children's Ministry Summer Fun Night!
Summer Family Fire Pit, Outdoor Movie and for those who desire – a Campout at FPC! Bring your own dinner to cook over the fire at 6pm (like hotdogs!) and we'll provide the s'mores. The movie will start at 7pm, and for those who would like to camp, please RSVP to Christa: cschmeelk@myfpc.org– and she'll get you the details.
---
Tuesday, August 29 from 2PM-4PM – Author Visit Margaret George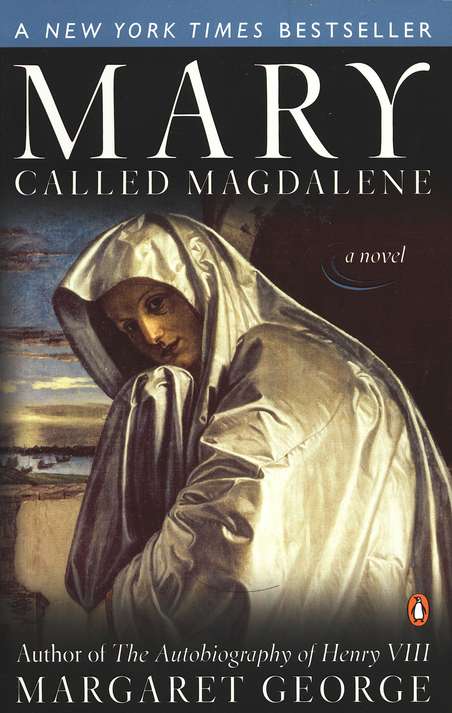 The Light Team is excited to announce that renowned author Margaret George has agreed to speak at FPC!
Margaret George has written several historical novels, but during this speaking engagement she will be concentrating on her novel "Mary called Magdalene."
This event will take place in Fellowship Hall.
The new FPC Library located in the corner of the Gathering Space has a copy of "Mary called Magdalene" if you'd like to check it out prior to this special speaking event.
---
Sunday, September 10 at 11AM-2PM – FPC BBQ with Waunakee's Big Band
---
Sunday, October 15 at 2:30PM – Historic Organ Presentation and Recital
Ryan Mueller will be the organist for the recital showcasing our historic Scheulke organ. At 2:30pm he will also present a pre-recital lecture on Schuelke and the history of his organ building business in Milwaukee as well as the history of our organ. The concert will begin at 3pm.
---
Friday, October 20 at 12PM-5PM – Waunakee Ecumenical Board Blood Drive at FPC
---
Friday, October 20 – Sunday, October 22 – FPC Marriage Retreat
Pastor Glen and his wife, Christine, will lead this event at the Green Lake Retreat Center. Cost is $199 per couple for 4 meals and 2 nights' lodging. Contact Pastor Glen or Christa Schmeelk for more information.
---
Saturday, October 28 – 8:30AM-12:30PM – Introduction to Centering Prayer
The next offering by Contemplative Outreach of Madison's Introduction to Centering Prayer. This will be the last offering while Pastor Glen is at FPC Waunakee. Those who are new to this practice are welcome as well as those who want to deepen their practice.
---
---
Back to the top
---
Opportunities to Serve
---
---
Stephen Ministry at FPC: Providing God's Care to Hurting People
What is this ministry about?
Extensively trained and supervised Stephen Minister Caregivers provide high-quality, one-on-one confidential Christian care to anyone in need. They provide weekly visits and ongoing support as long as the care receiver needs. Should the care receiver have needs that are beyond the scope of a Stephen Minister Caregiver, they are referred to professional caregivers.
What kind of care is offered from a Stephen Minister?
CRISIS CARE – For people experiencing change(s) that significantly challenge their ability to cope.
FOLLOW-UP CARE – After the crisis event.
CHRONIC CARE – For a person whose situation is unlikely to change.
PREVENTIVE CARE – Providing care before a crisis occurs.
SUPPORTIVE CARE – Care for the caregiver.
How can I find out more about this ministry?
Call the church office at 608-949-9445, or reach out to a pastor or deacon. Stephen Minister Caregivers don't replace the care of pastors and deacons. They carry it a step further.

Doneta Chorney
608-345-1196

Tryg Knutson
608-622-9539

Jill Umlauf
715-360-5962
---
Want to receive an email notification when the weekly Connector is updated? Sign up here!
---
Connect with the Connector!
In an effort to streamline the process for submitting requests for event announcements in the Connector or spoken during the worship service, Communications has developed this easy-to-use online form to share all of your important information.
Click the link below to check out the form and if you have any feedback or questions, please send an email to communications@myfpc.org.
The Connector is available in print at the Connection Corner in the Lobby for those who would like a printed copy.
The Connector comes out at 4 PM every Friday. The deadline for submissions is noon, the Wednesday prior.