Finding Living Water: A Journey of Compassion and Gratitude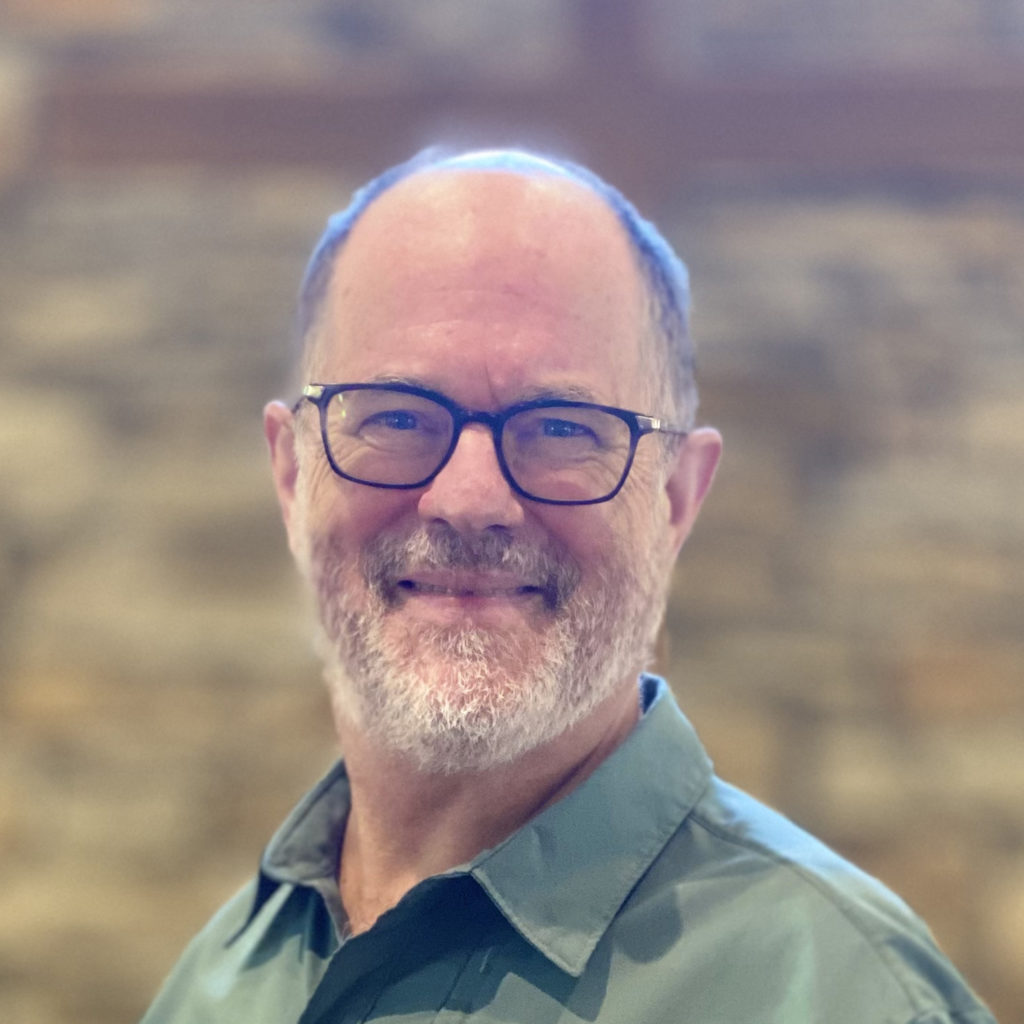 Throughout my life, there have been moments when a sudden realization, a holy insight, has gripped me. We keep learning and growing, do we not? Our name is disciple which means learner. It is in those moments that our battered and bruised hearts find ways to heal and radiate; we become more compassionate and kinder.
One of those holy moments came when I visited the home of a young Rwandan girl Christine and I sponsored through World Vision. When we first got her profile from World Vision, it said that she spent a good deal of time each day obtaining water for her family. Rachel went to gather water from a nearby river twice a day. It was one of her "chores" as it were. A vital part. It took her about 30 minutes to get there and 30 minutes to return home. Did I say twice a day? Before school and then after school. She did not have to worry about getting her 10,000 steps in a day. She was in good physical shape because her family needed water. Even when she 3 and 4 years old, with her sister, she made the twice a day trek to get water.
If we don't have water, we tend to get a bit ornery, maybe even a tad quarrelsome.
If we don't have access to clean water we don't live.
Then, one day I saw the video called "Walking in Sabina's shoes" https://www.worldvision.org/clean-water-news-stories/walking-sabina-shoes-clean-water. The video chronicles the twice daily trek by a mother to a nearby river in order to retrieve water. Except instead of it being a Kenyan woman, the video is about a US woman who walks to the river with empty vessels and back with the water. My jaw dropped; the video opened my eyes and heart to what people all around the world go through in order to keep their families supplied with water. The sacrifices that they make. It was sobering for me.
Then I remembered that Rachel's village now had, in its center, a well. She no longer had to walk 30 minutes each way to obtain water… Now she had time to study. Now she could easily bathe. No running water in her home, but clean water a few steps away. What a luxury.
When Jesus talks to the unnamed woman at the well (John 4), he tells her that she will become a source of living water. There are so many ways for us to be that living water to others. Might each of us continue to find ways to practice our faith and see how God might move us to use our gifts so that we can be living water to our thirsty and divided world?
---
---
---
Marriage Retreat Announcement
After dinner on Friday, October 20, to before lunch on Sunday, October 22. Beautiful Green Lake Wisconsin. 2 nights, 4 meals, and a deliberate time to reflect on your marriage. $199.00/ couple. (Scholarships are available.) Currently, there is room for 12 more couples. We can accommodate more folks if we know in advance.
My wife, Christine, and I have led three weekend Marriage Retreats. We are not experts and have been enriched by all three. We all know that a wedding is just a day, but marriage is an ever-changing process that requires intention and attention. So come away and nurture the relationship you began on your wedding day.
Here are two quotes to think on:
"A strong marriage requires two people who choose to love each other even on those days when they struggle to like each other." – Dave Willis
"Love doesn't just sit there, like a stone, it has to be made, like bread; remade all the time, made new."- Ursula K. Le Guin
---
---
---
---
---
---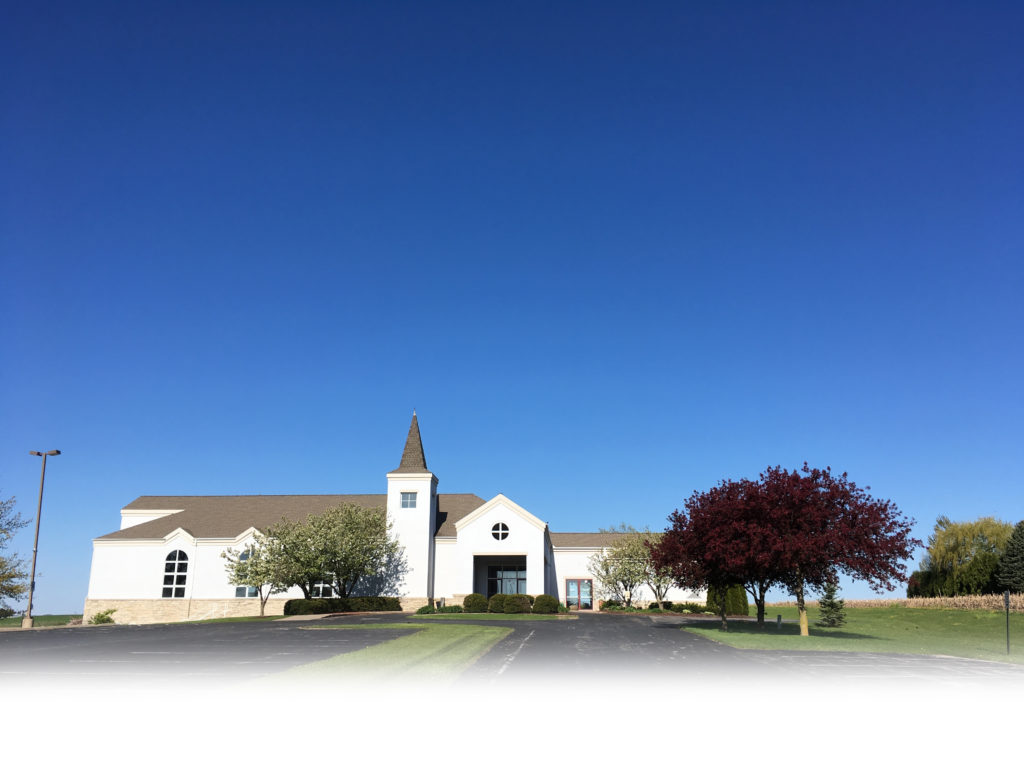 We exist as a congregation to know Jesus Christ and to make Him known:
To proclaim the Good News of Jesus Christ so all may come to know and love Him;
To nurture His people in joyful faith, fellowship, and commitment; and
To demonstrate His way of love in service to the world.
We use the Connector to share news of the coming week and beyond, the activities that involve a wide range of ages and interests at FPC.
---
Back to the top
---
News and Announcements
---
Pastoral Nominating Committee Update
The PNC (Pastoral Nominating Committee) met on Tuesday, August 1. At this meeting, we resolved to keep our church family up to speed on our progress/activity. We will provide updates through the Connector every week or two, depending on how often we meet. Below is a summary of our progress thus far.
First, a bit of background and a few key acronyms which are useful to know:
COM (The Committee on Ministry): This is part of the John Knox Presbytery. One of the key roles of the COM is to counsel churches regarding pastoral relationships. In FPC's case, the COM will be helping us evaluate, approve and present our call for a new senior pastor.
CLC (Church Leadership Connection): This is an internet-based matching and referral system for churches and candidates seeking a call. Similar to an online dating app or job search app, it helps to match candidates with openings in churches throughout the Presbytery.
MDP (Ministry Discernment Profile): This is a form which describes the skills, attributes and experience we desire in our next senior pastor. It is also used to share information about our congregation and our community, for the benefit of those who are seeking a call.
MIF (Ministry Information Form): This is the now-obsolete form which preceded the MDP. Unfortunately, the the MDP was introduced in June, just as our MIF committee was completing its task! As a result, the PNC's first order of business was to revise the MIF and bring it into line with the new MDP format.
Here's the latest update from your PNC:
We are very close to finalizing the MDP, which will be presented to Session for approval at their August meeting. Once the MDP is approved, the COM will evaluate it at their meeting in September. Assuming this process goes smoothly, the MDP will then be uploaded to the CLC and we will eagerly await our first batch of candidates for review! We are also planning a congregational meeting on Sunday, August 20, at which time the congregation will vote to approve the EEO (Equal Employment Opportunity) statement. The approval of the EEO statement is required in order for us to proceed with the pastoral search. Please plan to attend this brief congregational meeting on the 20th!
The PNC's next gathering is scheduled for Tuesday, August 8. We will provide another update for the congregation after that meeting.
---
Here's "What's Cookin'" at FPC
The following article was originally published in Knox Knotes, the newsletter of John Knox Presbytery.
What's a church gathering without some kind of food? Coffee and donuts after worship; a potluck supper, where everyone brings a favorite dish. How many churches have put together a church cookbook? At First Presbyterian Church, Waunakee, Wisconsin, at the initiative of a church member (and with funding to support the idea), they've begun to make this practice much more intentional.
Meet Karosibina and Olufunmilola Abraham. Nigerian by birth, they themselves met each other at University of Wisconsin—students from different parts of Nigeria attending the African Christian Fellowship. Now graduates, married and with a family of three boys, they have been active members at FPC Waunakee for several years. Funmi, as she is known, has been a choir member. (And several folks from FPC-Waunakee have attended events of the African Christian Fellowship in Madison.)
But how, in the normally bustling activity of a Sunday morning in a larger-membership congregation, do relative newcomers become better known? And likewise invite the congregation into their lives as well.
How about through a common denominator the church has long used: food.
Recently, the Abrahams were invited to help the congregation better know them through the food of their home country. The whole congregation was invited. A local Nigerian caterer was engaged to cook the meal, all Nigerian specialties. (And each dish was accompanied by the recipe.) About 75 congregational members stayed following worship and a brief congregational meeting. Karosi led them in Nigerian food trivia (for which there were prizes—drinks and food items from Nigeria—plus small prizes for children). And they all enjoyed a feast, of food and of relationship-building, both gifts of God shared with the people of God.
This was the first, but won't be the last, gathering of What's Cookin'. There's talk of lefsemaking led by those of Scandinavian origin, and Cameroonian beignets from another member with roots in that African country. (Did you know that there are nearly a million Presbyterians in Cameroon?
So what might you get cookin' in your congregation, both to build relationships and reach out into the community?
Interested in the recipes for Nigerian food. You can find them here.
---
FPC's Summer office hours
Monday – Wednesday – 10:00am – 4:00pm
Thursday – Admin Staff working remotely from 10:00am – 4:00pm
Friday – Office Closed
---
Need some good summer reading?
Need some good summer reading? Thanks to a number of generous donors, our FPC library has some great new titles. Check them out!.
Questions? Call or email Alice Honeywell — 608-692-5496; ajhoneywell@gmail.com
---
Nursery is open all summer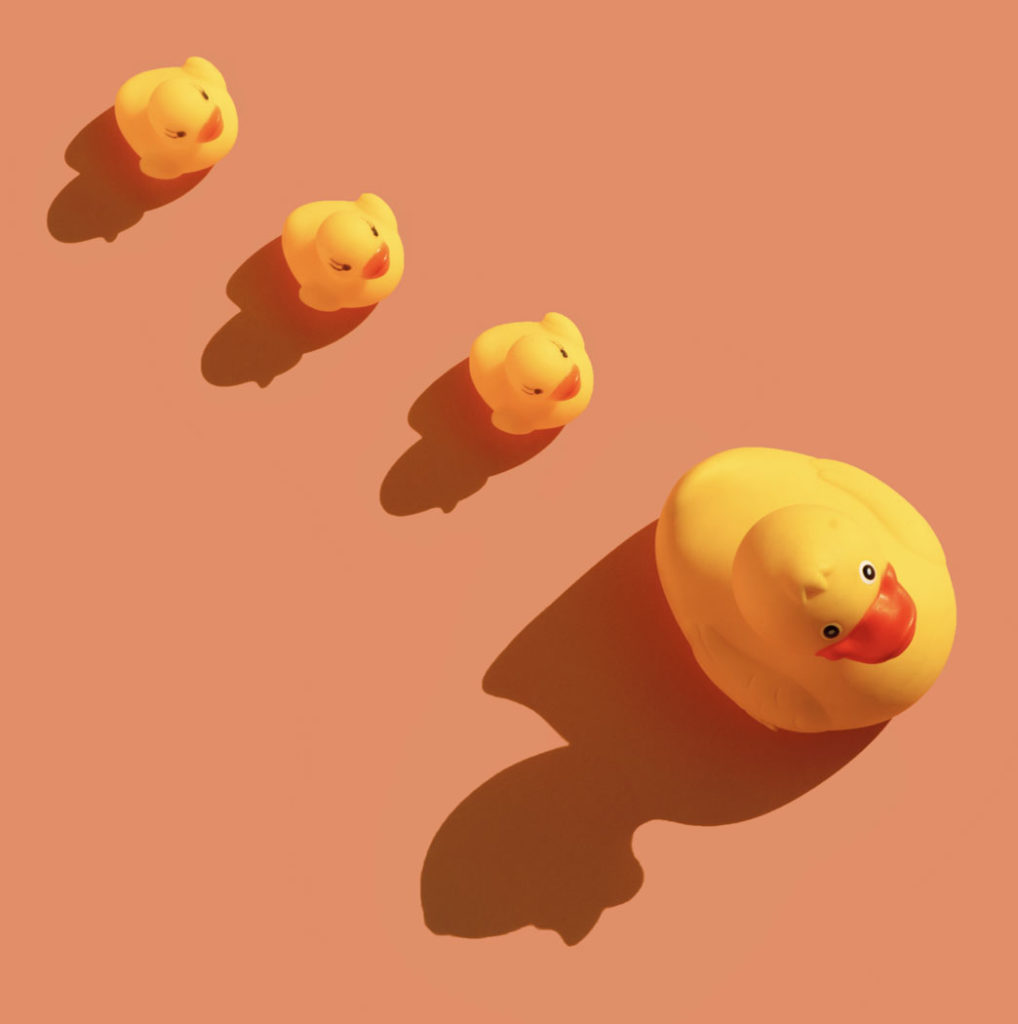 Nursery Age 2 and Under – Room 200
The Nursery is available on Sundays from 9:00 – 11:00 AM, is staffed by church volunteers who love children and want to share God's love with them.
---
Kingdom Kids this summer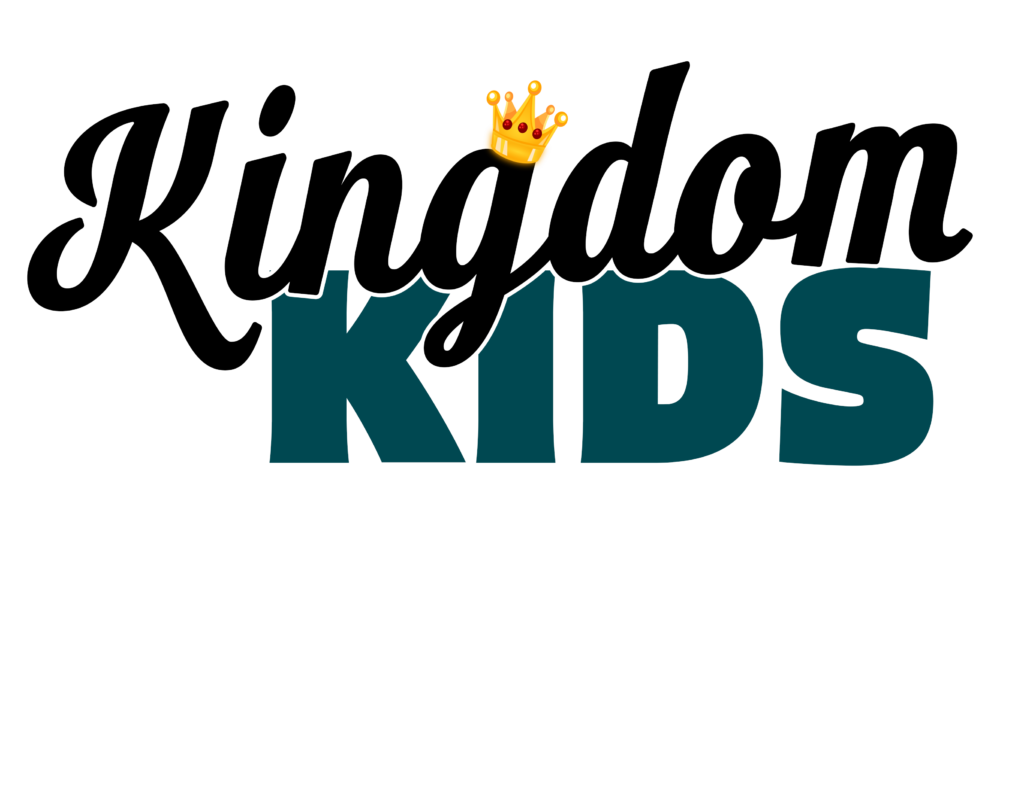 3-year-olds through Kindergarten will be dismissed after the Children's message during Sunday service throughout the Summer.
---
---
Guest Musician: Mitch Richards
Mitch Richards has been playing the piano and singing since he was 9 years old. He is a graduate of Waunakee High School, where he often accompanied the high school choirs and played for the musicals in the pit. He holds a minor in music from UW-Whitewater where he accompanied the Concert Choir and Meistersingers. He enjoys playing the piano and organ in church services, and accompanying local events such as the solo and ensemble festivals. He also sings with the Wisconsin Chamber Choir. He loves uplifting others through his passion for music and plans to study music ministry in the future.
---
Summer Music in Worship
August 6 – Mitch Richards, organist
August 13 – Sydney Ray, vocalist; Ying Wang, accompanist
August 20 – Ying Wang, piano
August 27 – Natalie and Derek Handley, vocals/guitar/cello


---
---
Back to the top
---
Coming Events | August 6 – August 26, 2023
---
Monday, August 7 at 7pm – Centering Prayer Group
The Centering Prayer group will meet in the Chapel on the first Monday of each month at 7pm for two 20 minute "sits". For those who want to "learn by doing," please come at 6:30 to get oriented. For questions, please contact Pastor Glen.
---
Friday, August 18 at 12PM-5:15PM – Waunakee Ecumenical Board Blood Drive at FPC
---
Saturday, August 19 at 8AM – FPC's GROW Group
---
Sunday, August 20 during Worship – Brief Congregational Meeting
We are also planning a congregational meeting on Sunday, August 20, at which time the congregation will vote to approve the EEO (Equal Employment Opportunity) statement. The approval of the EEO statement is required in order for us to proceed with the pastoral search.
Please plan to attend this brief congregational meeting on the 20th!
---
Friday, August 25 at 6PM – Family Night! Outdoor Movie and S'mores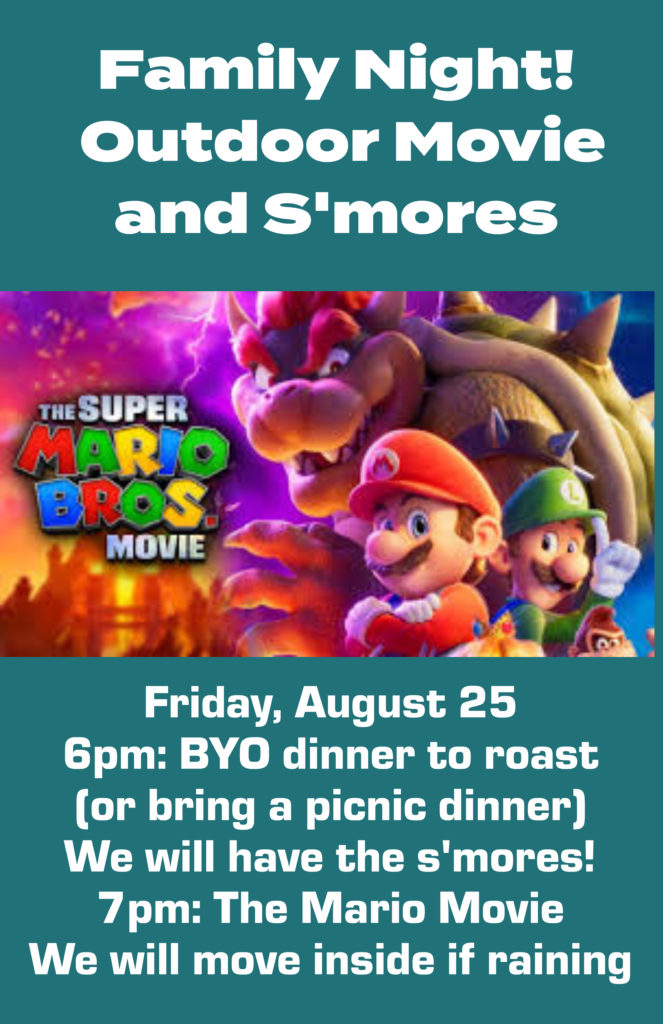 ---
Friday, August 25 at 6PM – Children's Ministry Summer Fun Night!
Summer Family Fire Pit, Outdoor Movie and for those who desire – a Campout at FPC! Bring your own dinner to cook over the fire at 6pm (like hotdogs!) and we'll provide the s'mores. The movie will start at 7pm, and for those who would like to camp, please RSVP to Christa: cschmeelk@myfpc.org– and she'll get you the details.
---
Saturday, August 26 at 3PM – Theology On Tap
---
Save the Date | More Info to come
---
Tuesday, August 29 from 2PM-4PM – Author Visit Margaret George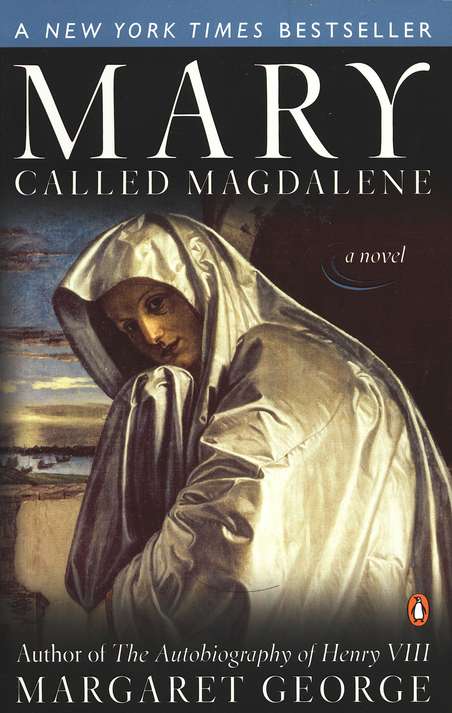 Extraordinary Opportunity!
Award-winning Margaret George has agreed to speak at FPC on Tuesday, August 29 at 2pm in Fellowship Hall. Although all her numerous historical novels have been New York Times Bestsellers, she will focus on Mary Called Magdalene. Reception to follow.
---
Sunday, September 10 at 11AM-2PM – FPC BBQ with Waunakee's Big Band
---
Sunday, October 15 at 2:30PM – Historic Organ Presentation and Recital
Ryan Mueller will be the organist for the recital showcasing our historic Scheulke organ. At 2:30pm he will also present a pre-recital lecture on Schuelke and the history of his organ building business in Milwaukee as well as the history of our organ. The concert will begin at 3pm.
---
Friday, October 20 at 12PM-5PM – Waunakee Ecumenical Board Blood Drive at FPC
---
Friday, October 20 – Sunday, October 22 – FPC Marriage Retreat
Pastor Glen and his wife, Christine, will lead this event at the Green Lake Retreat Center. Cost is $199 per couple for 4 meals and 2 nights' lodging. Contact Pastor Glen or Christa Schmeelk for more information.
---
Saturday, October 28 – 8:30AM-12:30PM – Introduction to Centering Prayer
The next offering by Contemplative Outreach of Madison's Introduction to Centering Prayer. This will be the last offering while Pastor Glen is at FPC Waunakee. Those who are new to this practice are welcome as well as those who want to deepen their practice.
---
---
Back to the top
---
Opportunities to Serve
---
---
Stephen Ministry at FPC: Providing God's Care to Hurting People
What is this ministry about?
Extensively trained and supervised Stephen Minister Caregivers provide high-quality, one-on-one confidential Christian care to anyone in need. They provide weekly visits and ongoing support as long as the care receiver needs. Should the care receiver have needs that are beyond the scope of a Stephen Minister Caregiver, they are referred to professional caregivers.
What kind of care is offered from a Stephen Minister?
CRISIS CARE – For people experiencing change(s) that significantly challenge their ability to cope.
FOLLOW-UP CARE – After the crisis event.
CHRONIC CARE – For a person whose situation is unlikely to change.
PREVENTIVE CARE – Providing care before a crisis occurs.
SUPPORTIVE CARE – Care for the caregiver.
How can I find out more about this ministry?
Call the church office at 608-949-9445, or reach out to a pastor or deacon. Stephen Minister Caregivers don't replace the care of pastors and deacons. They carry it a step further.

Doneta Chorney
608-345-1196

Tryg Knutson
608-622-9539

Jill Umlauf
715-360-5962
---
Want to receive an email notification when the weekly Connector is updated? Sign up here!
---
Connect with the Connector!
In an effort to streamline the process for submitting requests for event announcements in the Connector or spoken during the worship service, Communications has developed this easy-to-use online form to share all of your important information.
Click the link below to check out the form and if you have any feedback or questions, please send an email to communications@myfpc.org.
The Connector is available in print at the Connection Corner in the Lobby for those who would like a printed copy.
The Connector comes out at 4 PM every Friday. The deadline for submissions is noon, the Wednesday prior.